Lagos 2023: I Won't Congratulate Any Candidate That Wins By Suppressing Voters – Rhodes-Vivour
Amid various reports of the intimidation and suppression of voters in the Lagos metropolis during Saturday's gubernatorial and house of assembly elections in the state, the governorship candidate of the Labour Party, Gbadebo Rhodes-Vivour has come out to insist that whoever must emerge winner of the polls must do so under transparent circumstances.
While speaking to an ARISE TV correspondent shortly after casting his vote on Saturday morning, Gbadebo revealed that he had already begun to receive reports of attempted efforts by some INEC officials and political thugs to suppress voters from various polling units across the state.
When asked if he would be willing to congratulate any of his opponents who wins the guber election, the Labour Party candidate vowed that he would only do so if the winner emerges on clean terms, adding that he would not hesitate to go to court if the electoral process is compromised.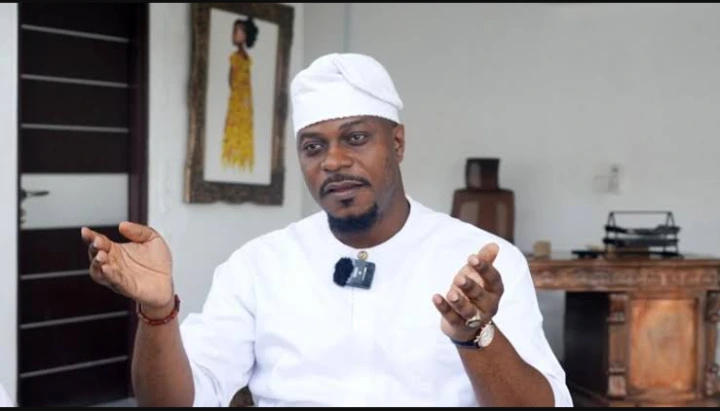 "There's been a lot of targeted voter suppression. Currently, at VGC (Victoria Garden City), the INEC polling unit agents do not want to go into the estate. They are trying to get the residents to come out to the expressway where they have colluded with thugs to harass and disenfranchise them. That is already an illegal move because INEC's polling units have an address and it is not located on the highway. This has put the credibility of the entire exercise into question.
You will find that in every area that has been identified as our stronghold, it is either polling unit materials that have not arrived or people are being harassed. If there will be a winner, the person must win and win well. I am not somebody who comes out and holds back punches. There must be electronic transmission of votes, the issue of voter intimidation must be corrected, and there must be a clear attempt by INEC to conduct a credible election. If that isn't the case, then I won't congratulate someone who got his mandate from voter suppression and intimidation. Why will I do that? I will go to court."