Kanayo O Kanayo Reveals why President Muhammadu Buhari's Administration Should End Quickly (Video).
Nollywood veteran actor, Kanayo O Kanayo has taken to social media to wish that the government of incumbent President, Muhammadu Buhari will come to an end speedily, because of how some of the activities of Nigerian entertainers were declared forbidden during his administration. He made such wish on Instagram. Continue Reading>>>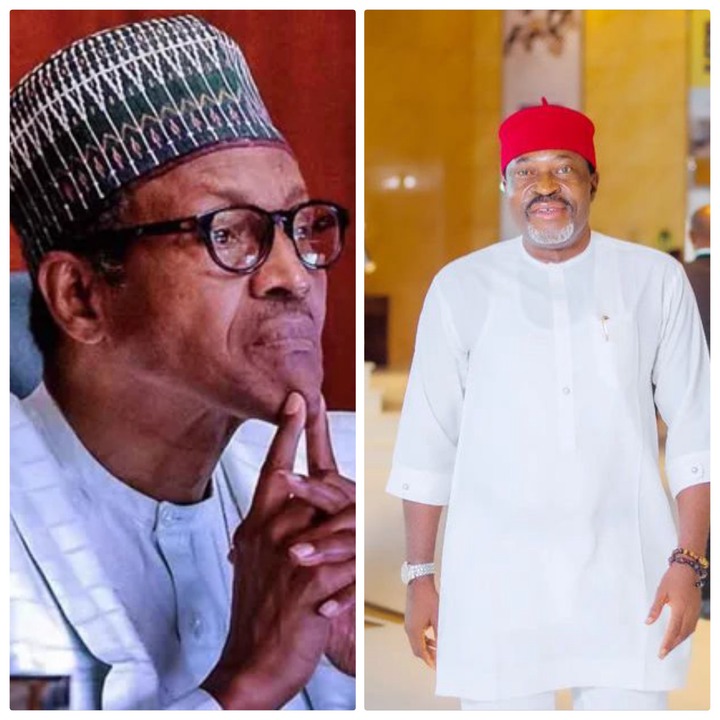 The businessman who spoke about such issue through his official Instagram page, uploaded one of his movies where he had to lie down in a coffin in his quest of becoming wealthy.
To watch the video, click on the link below; Continue Reading>>>
Kanayo O Kanayo went ahead to state that;
"May this administration of President Buhari quickly end. The entertainment industry was a Haram for his tenure. May the entertainment industry not pass through this path again. A man's personal lifestyle should never form part of his country's foreign policy. Looking back we did a lot to sale Nollywood to the world. Positively or negatively, by content or quantity, we caught the attention of the world. In a clime were being in a coffin has religious and cultural connotations. Have you been inside a coffin? Kudos to all practitioners for holding forth individually and collectively. The show must go on."
Here is Kanayo O Kanayo's post below;