INEC Releases Number Of Governorship Election Results Uploaded To IReV
The Independent National Electoral Commission (INEC) has so far uploaded 66,634 election results from 28 governorship and state Houses of Assembly elections to its Election Result Viewer (IReV) portal.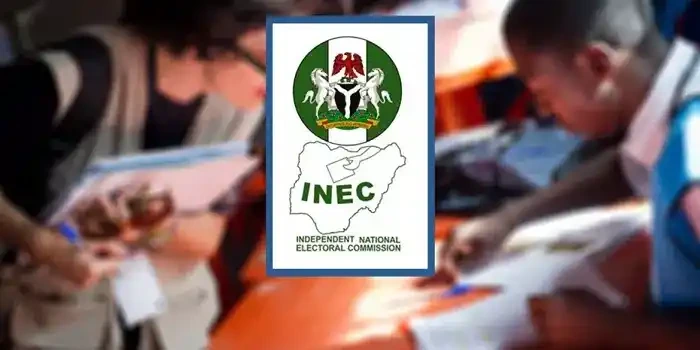 The exercise was ultimately carried out in 28 out of the 36 states of the federation, according to Nigeria news agency, after the electoral commission postponed the gubernatorial and state assembly elections from March 11 to 18.
Remember how, while promising to be open and reliable, INEC failed to post results from the February 25 presidential election in real-time on its result viewing portal.
However, the commission claimed in its defense that technological issues hampered the transmission of results and the upload of results to IReV, which many Nigerians rejected.
A few days before the elections on March 18, however, INEC said that the technical problems had been resolved and told Nigerians that the election results would be broadcast right away.
As of 9 p.m. on Saturday, the IReV portal had the results from 28 states for the elections. The amount of governorship election results that have been submitted thus far is shown below along with the states.
3,631 results for Ogun
2,552 Plateau
782 in Zamfara
Yobe – 1,231
973 Taraba
1,017 Sokoto
4,042 Rivers
Oyo – 4,537
Niger – 1,810
1,986 in Nasarawa
Lagos – 7,014
Kwara – 1,687
Kebbi – 753
Katrina – 2,285
Kano – 3,452
4,537 in Kaduna
1,900 Jigawa
Gombe – 1,124
Enugu – 3,172
1,814 in Ebonyi
Delta – 2,556
1,477 Cross River
Borno – 1,956
Venue – 2,481
1,835 in Bauchi
2,414 in Akwa Ibom
1,871 Adamawa
Abia – 1,745.