INEC Finally Speaks On Allegedly Manipulating Of Presidential Election Results Upload On IReV
The Independent National Electoral Commission (INEC) has denied any sabotage of the uploading of results on the INEC Result Viewing Portal (IReV) during the February 25 presidential election.
Festus Okoye, the National Commissioner and Chairman of the Information and Voter Education Committee, made the denial during an interview on Channels TV on Friday. CONTINUE READING>>>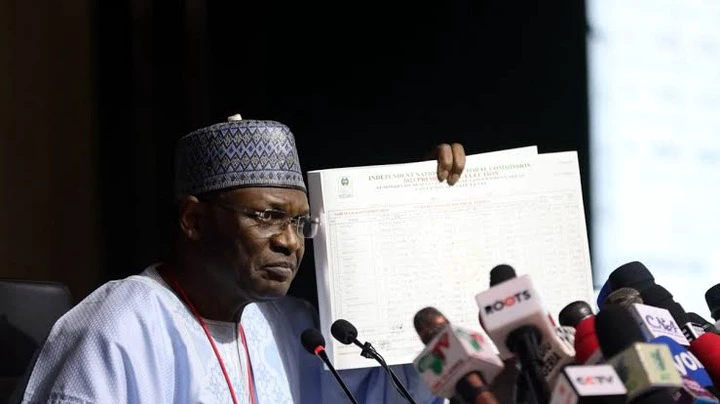 Okoye stated that the failure of the Commission to upload presidential election results on IReV in real time was unintentional and not an attempt to manipulate the election.
The INEC spokesman, asserted that the electoral body wouldn't deliberately sabotage a process that it was committed to, adding that the Commission has not reviewed its performance in the 2023 elections.
Okoye, however, said the electoral body uploaded results during the National Assembly, Governorship, State House of Assembly, and Supplementary elections. CONTINUE READING>>>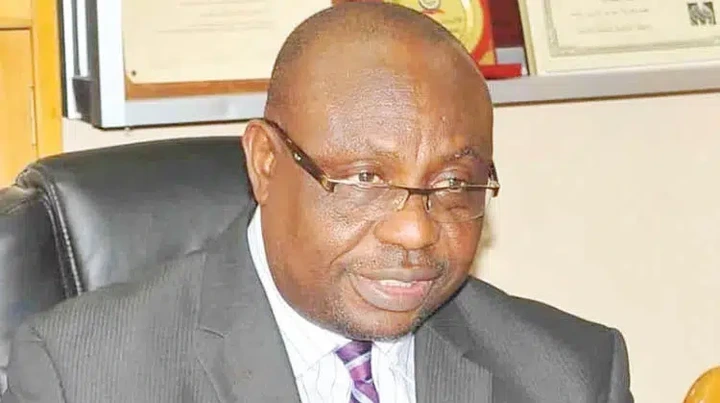 He added that the effort of the Commission during the 2023 elections should not be reduced to its failure to upload the presidential election results on IReV.
Earlier, the electoral umpire explained why the commission rejected all submissions by parties and their agents to suspend the coalition of the 2023 presidential election.
According to The Nation reports, the commission confirmed that the glitches experienced on the Bimodal Voter Accreditation System (BVAS) did not affect the results.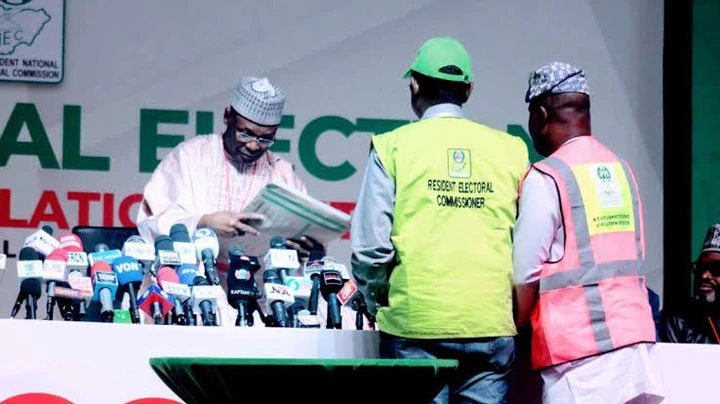 INEC said since the BVAS allows the transmission and storage of results both offline and online, there was no need for INEC to suspend result collation.
It was gathered that INEC leadership was sure that the results which were uploaded offline would later appear on the INEC Result Viewing Portal (IReV) once there is an internet connection on the machines.
The commission also noted that none of the collated results was lost or tampered with because INEC's Plan B was immediately activated when the glitches occurred.
In addition, a fact sheet by INEC showed that the glitches experienced during the transmission of the presidential election results did not affect the process of collation.