INEC Finally Reacts To Report Of Peter Obi Winning Presidential Election In Obio/Akpor, Rivers State
The Independent National Electoral Commission (INEC) has refuted a news report that the Labour Party (LP) candidate, Peter Obi, won the presidential election in Rivers State.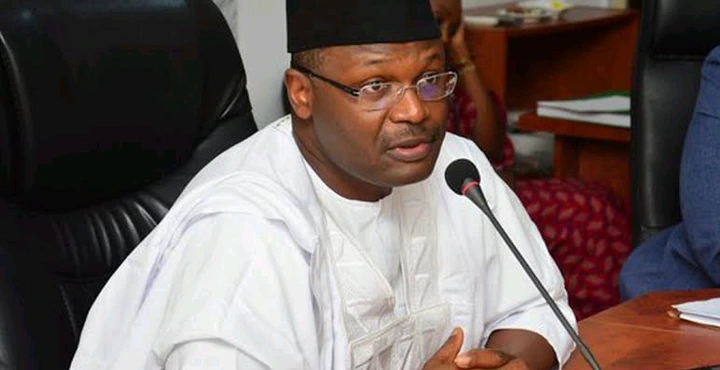 According to INEC, Bola Tinubu, the All Progressives Congress (APC) candidate, won the presidential election in Rivers State with 80,239 votes in the Obio/Akpor Local Government Area, while Peter Obi received only 3,829 votes, finishing in a distant second.
Results posted on the INEC Results Viewing Portal (IReV), however, were reported to show that Peter Obi, the LP flagbearer, won the election in Rivers and the Obio/Akpor LGA. Rotimi Oyekanmi, the INEC chairman's chief press secretary, has said in an interview with LEADERSHIP that while Premium Times has the freedom to write on diverse topics, its report was "prejudicial" because the subject is already before the Presidential Election Petitions Tribunal.
Oyekanmi added that it is common knowledge that no one, including media organizations, should comment on a case that is now in court. He also said that he supports press freedom, but the media outlet's report was "damaging" since it was on a matter before the Presidential Election Petitions Tribunal. The INEC chief press secretary said he could not comment on the issue due to the case's current status.
The media has a significant role to play in a democratic society, and press freedom is a critical element of a functioning democracy. However, this must be balanced with responsible reporting, particularly when it comes to sensitive issues such as election results. The media should avoid reporting that could be seen as prejudicial or that could potentially impact an ongoing legal case.