In Abuja Today, I've Counted At Least 16 Protests Group Raising Objections About The Election—Sani
Former federal lawmaker, Senator Shehu Sani, while speaking at an interview with Arise News, revealed that in Abuja today, he had counted not less than 16 protest groups raising objections about the conduct of the 2023 electoral process. He further stated that the spokespersons of some parties are not helping matters with the way they address the people of the state.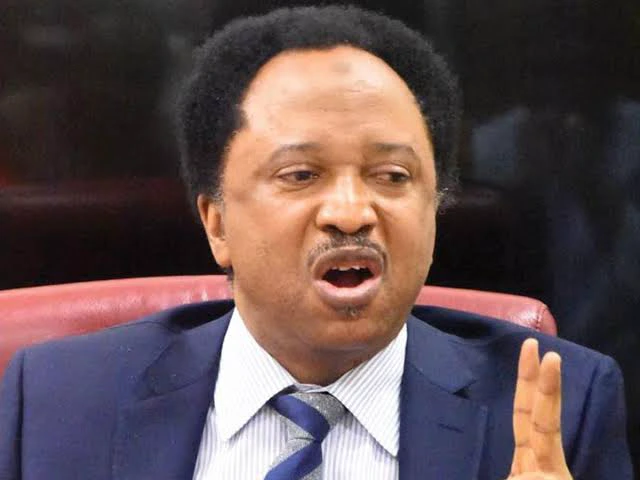 He however urged the president to intervene in the matter, pointing out that there's nothing a leader can do this time around than see his people get united.
According to him, "at least today in Abuja, I've counted not less than 16 protests group, all coming here to raise objections over the conduct of last election. And I believe that in a transition period like this, it's not just the president-elect, but the sitting president must be seen to be doing something if he's leaving behind a country that is more united than the one he has inherited." People are protesting, people are raising Placards everywhere, there's nothing a leader can do at this time than seeing that people get together, unite and address those issues that brought then to the street. But the way it is going, if care is not taken, it may degenerate and all the statements that are coming from people who supposed to be calling for calm and unity has not simply been helpful."