I Was Introduced To Sex-For-Food By Security Operatives After Boko Haram Killed My Father – Victim
In so many parts of the country, child pr*stitution is becoming rampant despite the fact that the act is outlawed by the Nigerian constitution. In Maiduguri, Borno State, which was the epicenter of Boko Haram insurgents, the act is becoming a cause for concern as a visit to Fasuwar Fara in the Shagari Low Cost area of the city reveals that the area is littered with teenage girls who sell their bodies to survive. Reports have it that many of these girls indulging in this act are victims of terrorism. Also, many of these girls are drug addicts, as drug peddlers abound in the area to give them their daily doses so that they can face their customers without fear. CONTINUE READING>>>>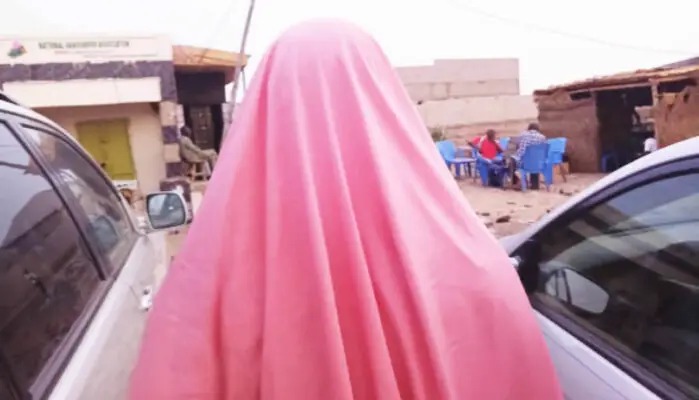 In an exclusive report by the Daily Trust Newspaper, it was revealed that soldiers and other law enforcement agents are one of the main customers who patronize these teenagers. Investigations also alleged that the owners of brothels are mainly retired officers or those who were dismissed from service.
While speaking to one of the victims identified as Fanna, who is 15 years old, she revealed that she was introduced to sex-for-food by security operatives at an IDP camp after Boko Haram attacked Bama, her home town, killed her father, and married her off to one of the terrorists.

She said, "I was not accepted by camp officials when I arrived, but with time, an elderly woman told me to use what I had to bribe them.
"I left the camp to look for shelter in town and eventually relocated to the Barka da Zuwa area, where we sell our bodies for money.
"After the government demolished the place, we relocated here (Kasuwar Fara)." CONTINUE READING>>>>
Screenshot: