"I Started My Campaign By Trekking Before 2 People Gave Me An Okada & A Car" -Young Legislator-Elect
In the early hours of today, a young class teacher who won the Nguru II constituency election in Yobe state, Lawan Musa, was reported by the Punch Newspaper to have granted an interview where he spoke about his political journey.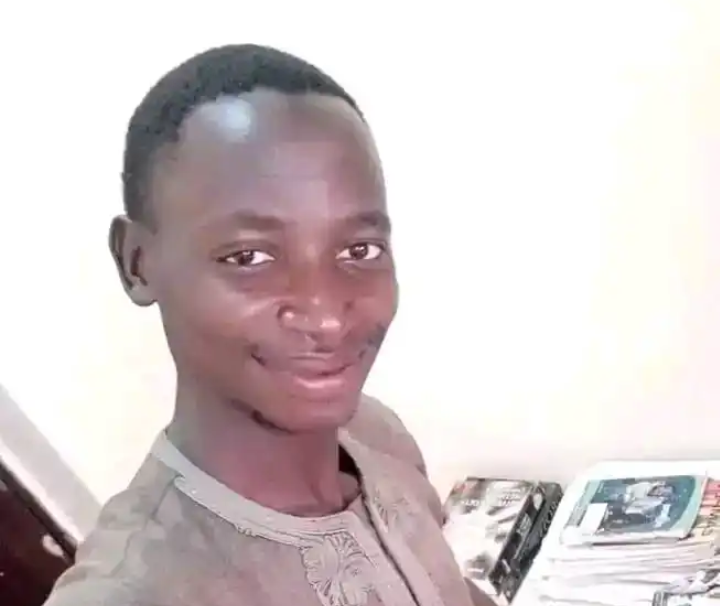 Regarding how he campaigned despite the economic hardship, the Yobe legislator-elect said, "I started my campaign by trekking (on foot) to the villages before two (2) people gave me a motorcycle (Okada) and a car."
Speaking further, the young Yobe legislator-elect said, "those who noticed my determination and lack of funds in the campaign organisation were the ones who made the donation."
Again, the young legislator-elect said, "the people in my constituency, who were mostly farmers and fish sellers, were the ones who raised funds to fuel the car. Those who could not donate financially always call to wish me success."
It is pertinent to note that young Lawan Musa contested the election on the platform of the Peoples Democratic Party (PDP) only to defeat the current Speaker of the Yobe House of Assembly.
Lastly, the young Yobe legislator-elect said, "when I get to office, I will make sure education is prioritized by ensuring that classrooms are renovated, more teachers employed and learning materials provided. The health sector will also see improvements."