I Served In Buhari's Govt & I'm Trying Hard Not To Let The World Know What Has Been Going On – Rotimi Amaechi
In an interview with Arise TV, Rotimi Amaechi, the former Governor of Rivers State and ex-Minister of Transportation, revealed his hesitation to speak openly about the events he witnessed while serving in President Muhammadu Buhari's government.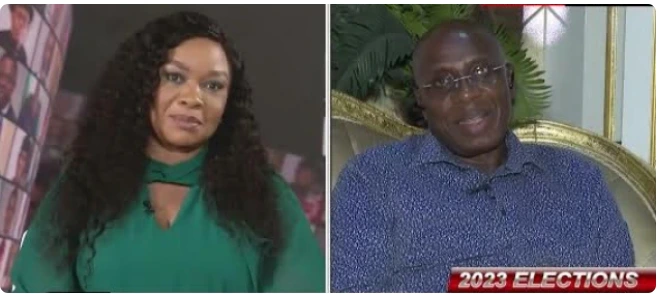 Amaechi stated that despite knowing a lot about what has been happening, he is trying to keep quiet because of his membership in the All Progressives Congress (APC).
During the gubernatorial election, Amaechi disclosed that someone from Bola Tinubu's camp nominated Mahmood Yakubu as INEC chairman and that he was one of those who opposed the nomination. After interacting with journalists that day, some people advised him not to say more because of his political affiliation.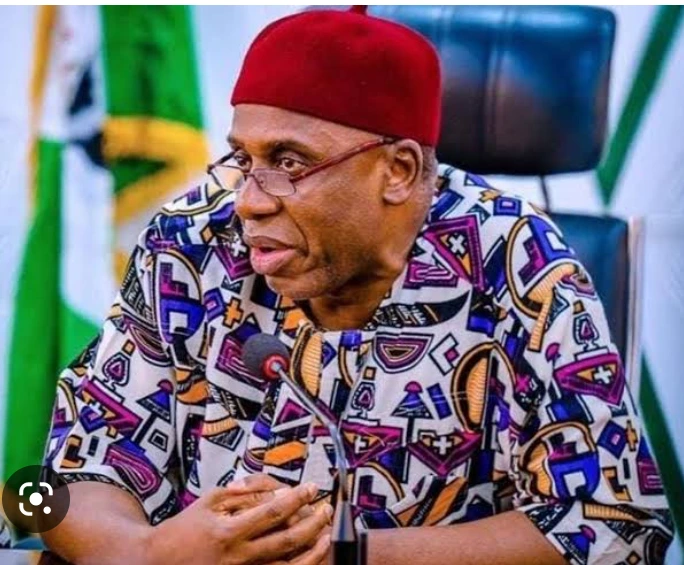 Amaechi stated that he knows a lot as someone who has served in the government, and he is trying hard not to reveal everything that has been happening. Despite his desire to remain silent, Amaechi's comments suggest that there is more to the story than what has been made public.