I Know 5 People That Told Me They Are Selling Everything They Have In Lagos & Moving Abroad- Pat Utomi
The events surrounding the Lagos state governorship poll on March 18 have continued to elicit conflicting reactions from a number of well-known Nigerians.
As may be remembered, there were numerous irregularities, such as ballot box theft, voter suppression, and more, during the Lagos gubernatorial elections.
It should also be remembered that the Independent National Electoral Commission deemed Babajide Sanwo-Olu, the state's current governor, to have won the election.
However, a Chieftain of the Labour Party named Professor Pat Utomi revealed that about five people he knew informed him about their plans to move abroad in an interview with New Telegraph Newspaper about the result of the election and how it was conducted in Lagos.
New Telegraph quoted Pat Utomi as saying.
In his words, "Lives were shaking beside the ones lost. At least I know five people that have told me that they are selling everything that they have in Lagos and moving abroad. And I said is this my Lagos, my beautiful Lagos that I love so much it can be mended? How did we get this low? How did we get this far?"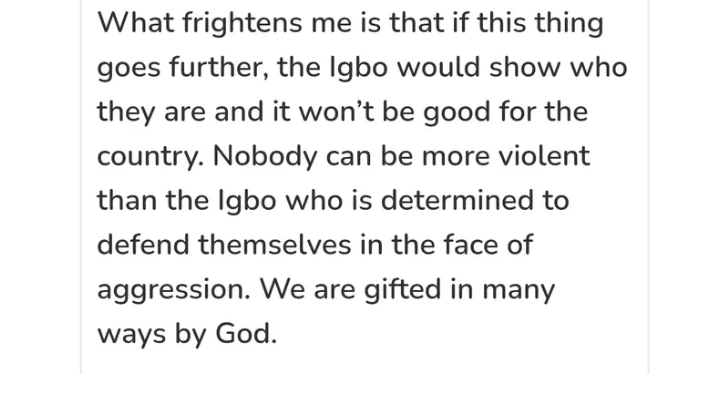 According to him, Lagos state supposed to be free for everybody to reside.