I can't scream in peace during intercourse Lady whose boyfriend still stays with his parents laments
A woman who has a boyfriend who still lives with his parents has voiced her discontent on social media.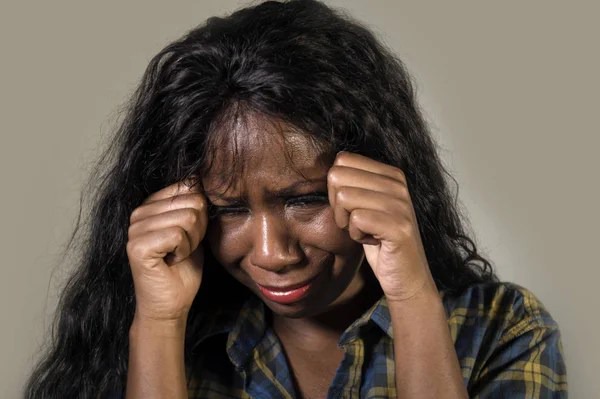 The lady claims that her 26-year-old boyfriend, who makes 2350 cedis after deductions, won't get his own house, which is seriously affecting their relationship.
In other news, Korth Adeleke, the spouse of Davido's cousin Sina Rambo, has alluded to a marriage in trouble while accusing the musician of domestic abuse. In a series of Instagram stories, Korth described how she has been providing for and covering Sina Rambo's expenses. She asserted that because she supports her family financially, Adelekes' riches is all an elaborate lie.
She made the following: statement
Despite being employed and 26 years old, my partner still lives with his parents. After deductions, his income is 2350 cedis. He has refused my advice to get a tiny apartment for $800 per month. I can't even scream in peace, so dating someone who lives with their parents is exhausting. I have to constantly watch my steps. I simply want to enjoy my relationship to the maximum and be free. Am I acting too irrationally?