'I Believe If I Can Reach Peter Obi, He Will Help Me' – Wife Of Missing Anambra Gov Candidate Says
Eucharia Agbasimalo, the wife of the Labour Party, LP, Governorship Candidate for the 2021 Anambra Gubernatorial poll, Obiora Agbasimalo, who has reportedly remained missing since September 2021 following a kidnapping, has expressed the believe that the party's Presidential Candidate, Peter Obi, will help her in solving the problem of her husband's continued disappearance (Punch). Continue Reading>>>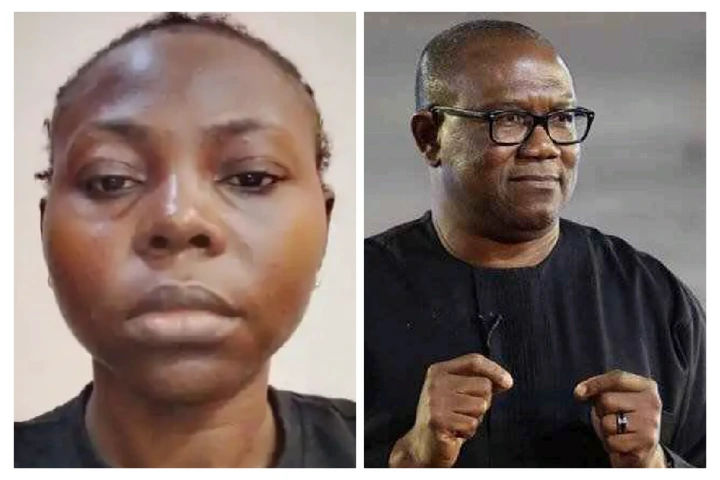 Mrs Agbasimalo and Peter Obi.
Speaking recently in an interview, while criticising the other LP members for their lack of support, Agbasimalo declared; "I believe if I can reach Peter Obi, he will probably help me, because he is a good man. I have seen how he has helped people whose cases are not as bad as mine, and my husband is his kinsman. I believe he must have heard the story somehow, but unfortunately, I have not been able to get in touch with him personally." Continue Reading>>>
Cited report.
The wife of the missing candidate, who visibly questioned the compassion of the party's leadership and other members, noted that all the other LP members had continuously shown lack of care towards her husband's situation hence, why she was focusing her attention on reaching the former Anambra governor for help.
In her words; "All the other party members have shown that they don't care, because they were there when my husband got kidnapped."