How MKO Abiola Announced His Running Mate to Adedibu, Olu Falae, and I -Edwin Igbokwe
The pioneer general manager of the Punch Newspaper, Edwin Igbokwe, has shared the story of MKO Abiola's announcement of his decision to make Kingibe his running mate to his inner circle. In his interview on Channels TV, Igbokwe revealed the names of prominent Nigerians who were present during the private announcement before it was made public.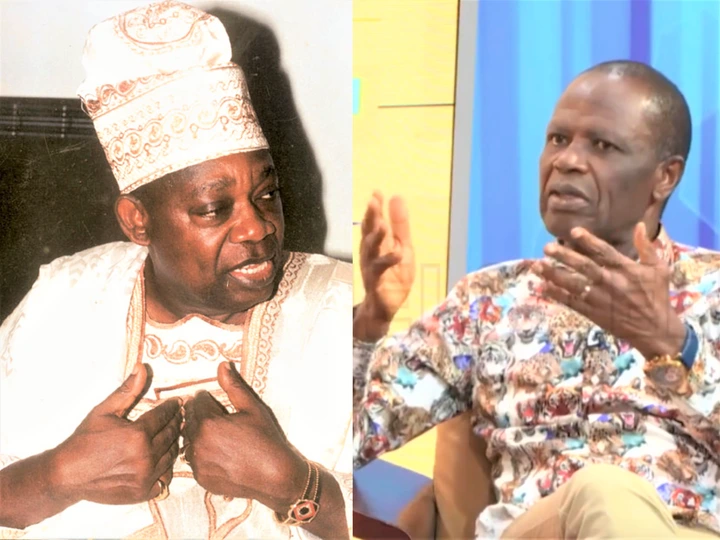 Igbokwe addressed the topic, saying, "There were only five of us there when MKO Abiola signed the press release announcing Babagana Kingibe as his running mate. Abiola became a family friend of the Igbokwes through Olu Aboderin, my mentor. I recall that I returned from Port Harcourt after my wife informed me that Kingibe had been chosen to be Abiola's running mate. My wife and I proceeded to Abiola's residence as soon as I got home, where we were joined by Adedibu and Olu Falae. However, Abiola was in his room when we arrived.
He added, "Abiola came out to announce his decision to make Kingibe his running mate to us without revealing his reasons. We were there discussing until Nsikak Essien, the editor of Concord Newspaper at the time, brought in the official press release to announce the alliance. That was the beginning of my political journey. I remember that I reminded him to include the date of the announcement, and he penned it there. Yes, the story is not relegated to people from a particular segment of the country.