House of Assembly member who is an architect decides to write GCE third time so as to study Law
The adage that say education has no limit aptly captures the decision of a member of the Osun State House of Assembly who is an Architect and who has decided to return to school and write the General Certificate of Education (GCE) third time in order to achieve his dream of studying Law. Continue Reading>>>
The lawmaker, Adewumi Adeyemi, representing Obokun state constituency in the Osun State House of Assembly, disclosed that he wrote examination in secondary school as a Science student which made him to study Architecture in the university.
He however added that since he planned to study Law and he did not have one of the most required subjects to study the course, which is Literature in English, he decided to sit for the GCE examination currently going on in the country. Continue Reading>>>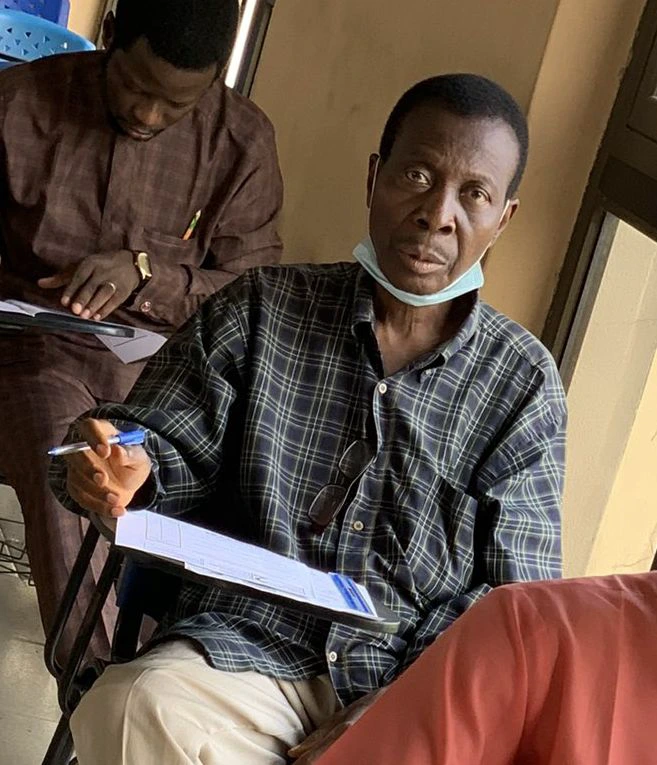 (Caption): The lawmaker inside the examination hall, as posted on his Twitter handle.
Disclosing his aim on his Twitter handle, the lawmaker said it has always been his dream to study Law but being an architect, he did not have time, but now that he has the time, he wants to write the GCE so as to get the results that will qualify him to study Law. Continue Reading>>>
According to him, he wrote the examination in 2021 but did not pass Literature in English and also did the same in 2022 but got C5 in the subject and this made him to write it again this year, with the hope of getting good result in the subject.
Below are screenshots of some of his tweets on the issue: