Hello Everybody, Meet Your Favourite celebrities You Don't Know They are are Gay – Don't cry when you see the list
They are rich and famous and the desire of many women and men's eyes. They are handsome, sexy and buff and to many women in the world they are the proverbial "knight in shining armour". I guess it's too bad that they are gay. The celebrities on the following list have "come out of the closet" regarding their sexual orientation.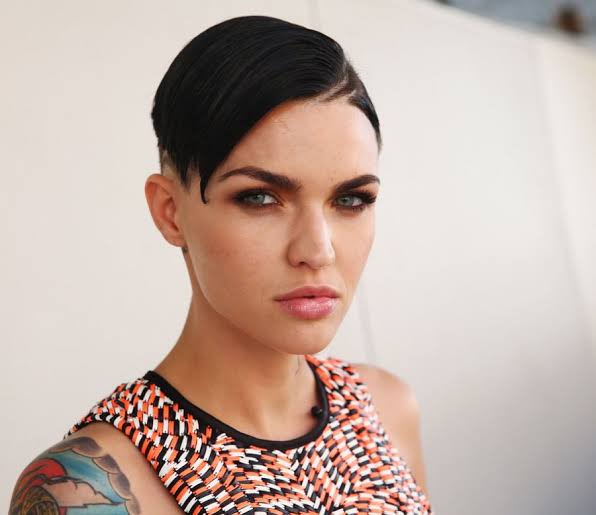 View pictures in App save up to 80% data.

Ruby Rose – This famous woman identifies as lesbian and gender fluid. She is best known for her roles in Batwoman and Orange is the New Black.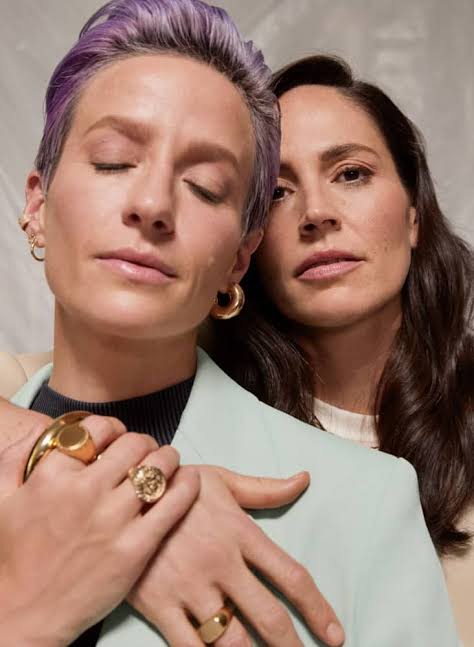 Megan Rapinoe – Megan spoke to CNN and said she didn't know she was gay when she was younger. "It's so embarrassing because I'm just very gay, I don't know how it happened but as soon as it clicked I was like she has arrived. She is here. Her life is beginning." said Megan.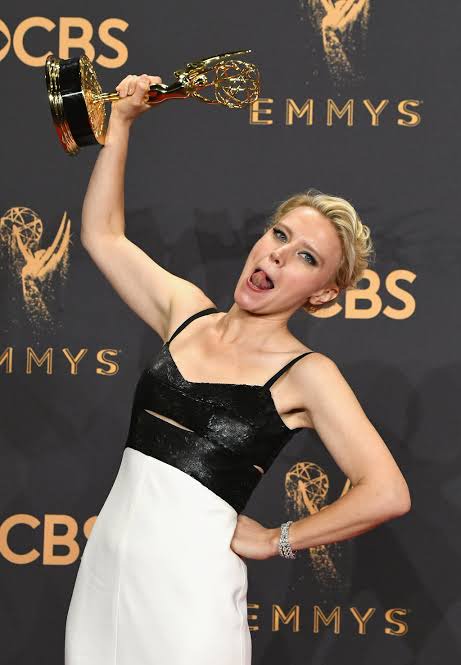 Kate McKinnon – Kate is best known for Saturday Night Live. Kate is an outspoken lesbian. As per reports Kate told Julie Goldman on during an interview "I don't hook up with people I don't really like, and I don't really like any men…"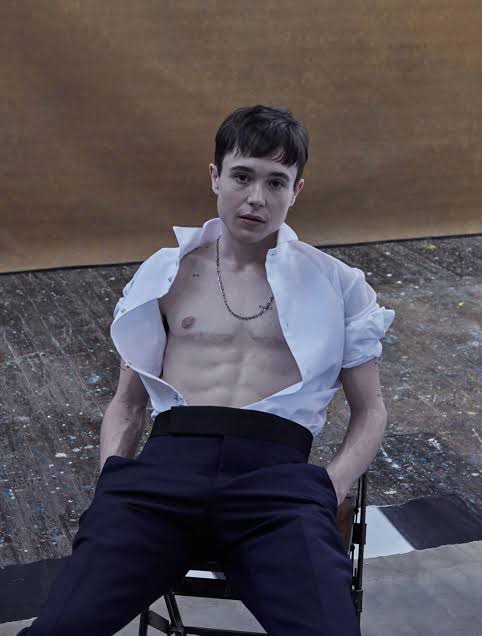 V
Elliot Page – He is famous for his roles in Juno and Tales of the City. Elliot has spoken out about being gay and transgender and the need to break the silence about being gay.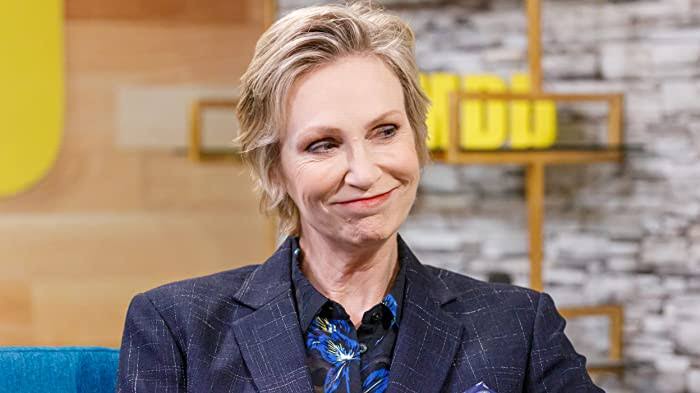 Jane Lynch – She is popular for her role in Glee. Jane once told People Magazine "It was almost like I had a disease I had been diagnosed. I had a journal and I remember I wrote, 'I am gay. No one can ever know this.' And I went four blocks away and threw it out in somebody else's garbage. It led to a life of secrecy that I had to unravel."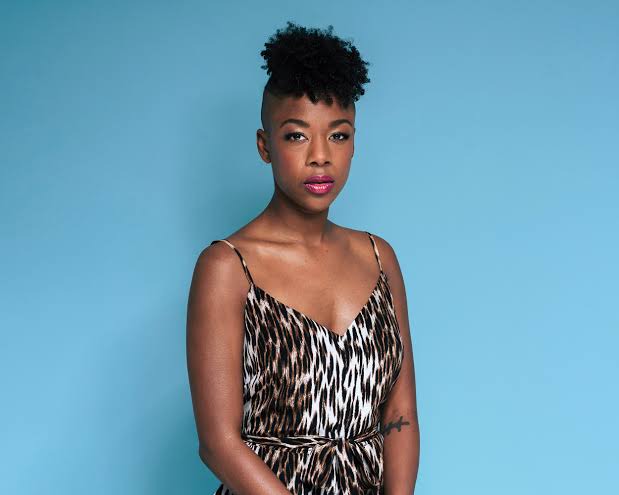 Samira Wiley – She is famous for her role in OITNB and is outspoken about her gender identity. As per reports the actor once said "I saw it in print, and I cried. I cried a lot." And "I tried to get it taken down. Look, I had a journey; I was not always a super open-hearted gay gay-mo!"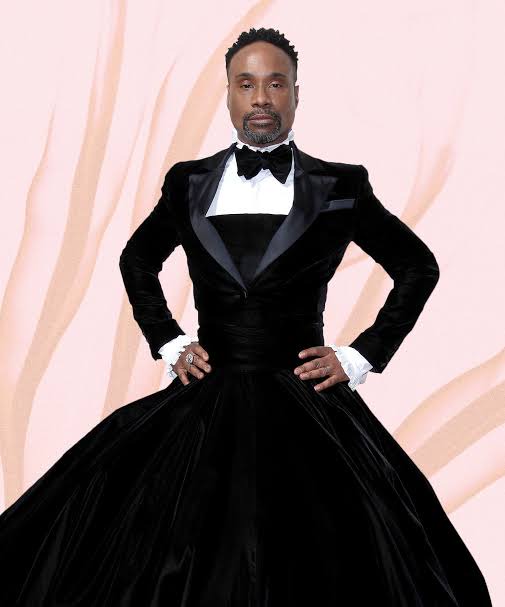 Billy Porter – He is famous for his role in Pose and the remake of the romantic musical Cinderella. Porter is an outspoken gay man and supporter of black gay and transgender people.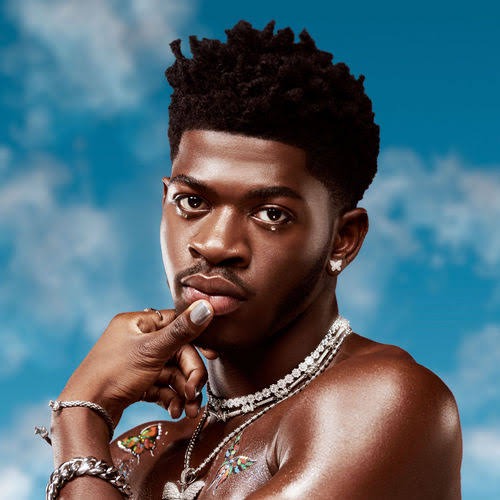 Lil Nas X – The rapper came out about being gay. He opened up about his homosexuality to Time Magazine.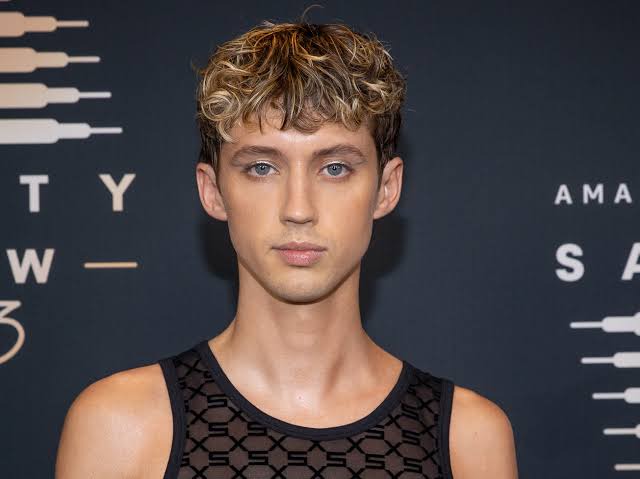 Troye Sivan – Troye is outspoken about his sexuality. He has a popular youtube channel and he is a musician. As per him coming out is the "best thing" he's done in his life.
Frank Ocean – Frank is a famous musician. He is outspoken about his sexuality and is proudly gay.
Please feel free to comment. We are always looking forward to hearing from you.