Having prophesied thrice in a man's life to get a job, I refused the fourth time – Pastor Adeboye
During the Sunday service, Pastor Enoch Adeboye, the General Overseer of the Redeemed Christian Church of God, discussed the theme of "Swimming in Glory" with his congregation. He emphasized that God can perform wonders in various ways and shared an anecdote about a man who came to him for prayers to secure a job.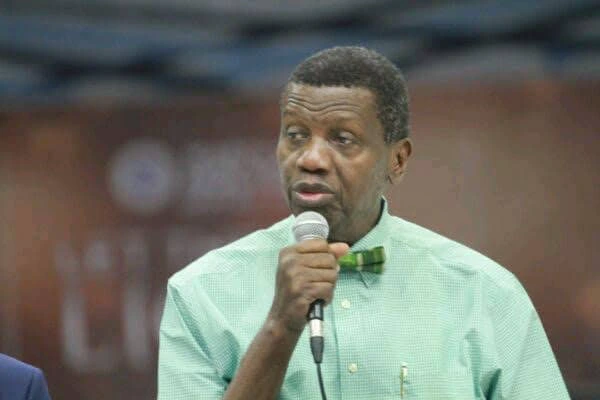 The man had requested that the pastor pray for him to get a job. However, the pastor prophesied that his interview would go well instead. The man went for the interview and worked diligently to prepare for it. After the interview, he returned to the pastor, and he prophesied that he would advance quickly in the position.
He said, "One of my children in the Lord asked me to pray for him so that he could get a job." He told me not to pray but to prophesy that his interview would go well, and I did just that. He went to the interview and worked incredibly hard to prepare. Although the interview went well, he returned a second time to ask if I should say anything more. I responded by saying that you will advance quickly in that position…"
On his second return, the man was offered the position of managing director instead of assistant managing director. He returned to the pastor again and requested another prophesy. This time, the pastor prophesied that the Lord would complete the good work he started in the man. When the man went for the third time, he was told that the previous managing director had resigned, and they offered to double his salary to keep him. He returned to the pastor once again, asking for another word, to which the pastor humorously asked if he wanted to take over the company from the owner.