Harmful Foods That Can Make Men Have Erectile Dysfunction
Harmful Foods That Can Make Men Have Erectile Dysfunction: Erectile dysfunction refers to a man's inability to achieve and maintain an erection. erectile dysfunction can lead to anxiety, relationship tension, and low self-esteem. Choosing a long-term treatment for erectile dysfunction is so crucial.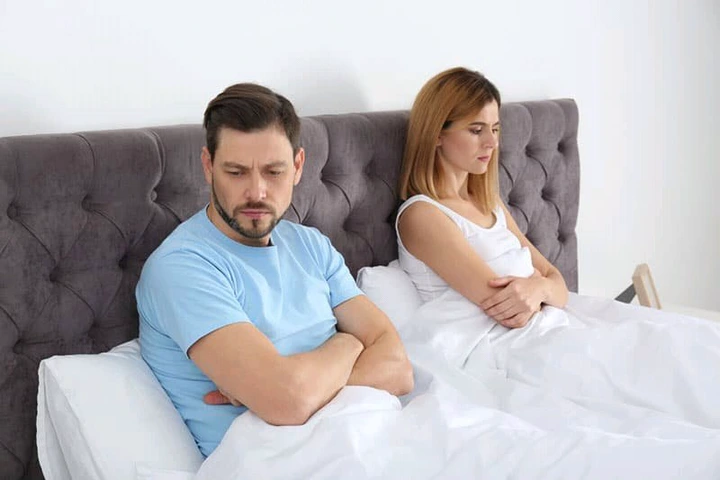 The following are 3 foods you should avoid eating in excess to reduce your risk of having erectile dysfunction:
Sugar
According to Action on Sugar, regularly consuming meals or beverages that are said to contain hazardous substances may cause weight gain and a high body mass index (BMI).
ED may be brought on by a rise in BMI and excessive body weight. The study found that 8 million cases of ED in 2014 were related to diabetes and obesity.
High-fat meals
People who smoke, have high blood pressure, or high cholesterol, or are obese may be more prone to developing atherosclerosis. This is brought on by a buildup of plaque on the inner lining of the arteries. According to the Wayne University School of Medicine, men with blocked heart arteries may also experience issues with the arteries that supply blood to the penis.
Alcohol
The sexual health of a person can be impacted by alcohol. An earlier study discovered that ED, decreased sexual desire, and premature ejaculation was all present in 72% of males with alcohol dependence.
In addition to decreasing blood flow to the penis, excessive alcohol consumption can also prevent people from getting an erection.