Foods That Might Help Protect Your Eyes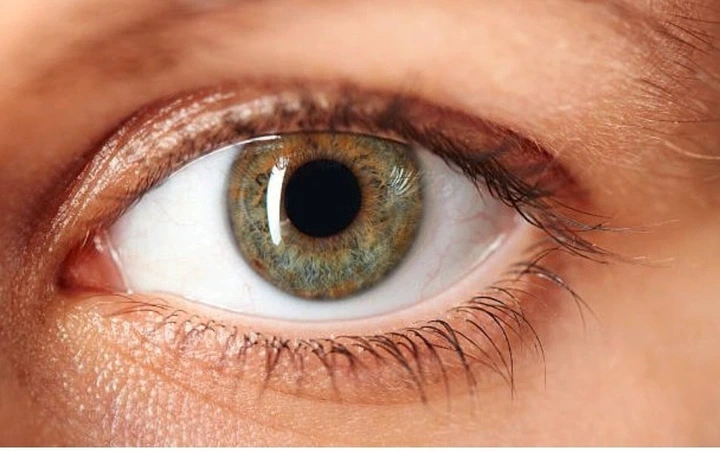 Foods That Might Help Protect Your Eyes: One of the body's most important systems is the eye. They serve as the eye's primary sensory apparatus. In the same way that eating the incorrect things can harm your eyes, certain foods can keep your eyes healthy. Some of them consist of;
Fish
The body benefits greatly from fatty seafood because they are excellent sources of omega-3 fatty acids. They include, among others, tuna, salmon, trout, mackerel, and anchovies. Consume fatty fish frequently to maintain good health because it can help avoid dry eyes.
Nuts and legumes
Additionally rich in omega-3 fatty acids, nuts are good for the vision. Additionally, they contain a lot of vitamin E, which can shield the eyes from harm brought on by aging. To remain healthy, eat nuts and legumes constantly.
Citrus products
Citrus products are good for the eyes because they contain a lot of vitamin C. Consume citrus fruits frequently because they protect against age-related eye harm.
Consume them regularly to stay healthy