Enugu Guber: Labour Party (LP) Party rejects Enugu governorship poll results
The recent Enugu State governorship election in Nigeria has been shrouded in controversy, with the Labour Party (LP) rejecting the outcome that declared Peter Mbah of the Peoples Democratic Party (PDP) as the winner of the poll. The Independent National Electoral Commission (INEC) declared Mbah the winner after accepting and recalculating the results of the controversial Nkanu East Local Government Area, which had been subject to allegations of over-voting and other irregularities.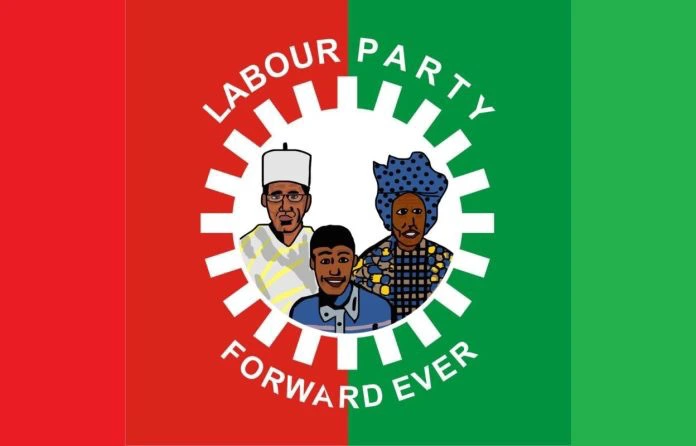 On Sunday, LP's agent, Dr Eugene Edeoga, raised objections to the Nkanu East results, citing over-voting, result manipulation, and the non-use of the Bimodal Voter Accreditation System machine in the LGA. They demanded that the results be cancelled. INEC suspended the collation and declaration of poll results on Monday following protests and petitions. On Wednesday, INEC revised the results and found evidence of manipulation and over-voting in Nkanu East LGA.
Despite this, the LP rejected the result declared by INEC, alleging widespread rigging, voter intimidation, and result manipulation during the March 18, 2023, election. The State Publicity Secretary, Onuora Odo, issued a statement on Thursday stating that the process of accreditation and use of BVAS was not followed in some polling booths, particularly Nkanu East. Odo added that the results of Nkanu East showed significant disparities between the number of registered voters and the total number of votes.
LP expressed their dissatisfaction with the electoral irregularities and malfeasances, stating that "our great party is poised to deepen the root of democracy in Nigeria and cannot fold our arms and allow this level of electoral heist to go unchallenged." The party is currently gathering their facts to challenge the result.
Odo further added that "surely, this is a rape of democracy." The LP's rejection of the election results emphasizes the need for free and fair elections and the importance of ensuring that election processes comply with established guidelines.
Source: Punchng