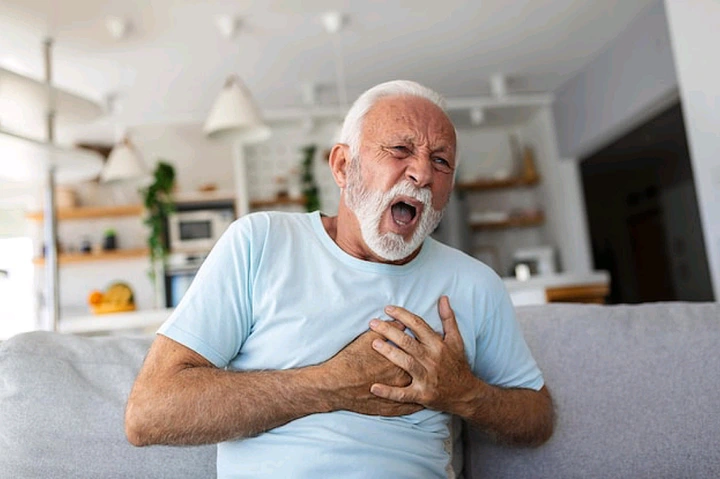 Diet has such an influence on health, especially during stroke recovery. Knowing the right foods to help with stroke recovery enables you to make the best decisions to help the body heal.

However, the diet must be adjusted carefully. For example, some survivors have pre-existing conditions, such as diabetes or high cholesterol, which can be made better or worse by the foods they eat. So don't make any drastic decisions about diet before consulting a doctor or dietician.
1. Flaxseed
Flaxseeds are a good resource of alpha linolenic acid (ALA), an essential plant-based omega-3 fatty acid, which must be obtained from the diet: the body cannot produce it.
ALA can not only increase recovery from stroke, but it can also predict it: important for stroke patients with a higher risk of having another one.
2. Salmon
Grilled salmon gives you omega-3 fatty acids that regulate BDNF levels and maintain the neuroplasticity vital for stroke recovery.
Omega-3 fatty acids have been shown to help regulate BDNF levels and maintain neuroplasticity, which is why they are one of the 7 best vitamins for stroke recovery.
3. Blueberries (flavonoid)
Blueberries have been shown to improve cognitive abilities, which is probably because of their flavonoids, known to induce BDNF. If your doctor has suggested a low-fat diet to manage stroke risk factors, such as high cholesterol, blueberries may be a good addition to your diet.
4. Pomegranate (antioxidants)
Whether you eat them or drink them, pomegranates contain many powerful antioxidants that protect you from the harm of free radicals. Since the brain is rather sensitive to damage from free radicals, pomegranates are mainly on the list of the best foods for stroke recovery.
5. Tomatoes (lycopene)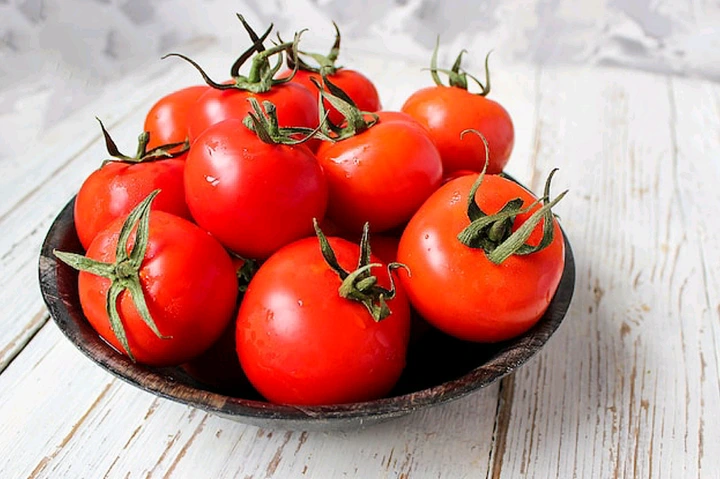 Tomatoes became fashionable once it was discovered that they are a rich source of the antioxidant lycopene. Gone from the scene, they remain a good choice for the diet of stroke patients.
Lycopene has been found to offer neuroprotective benefits and reduce the effects of brain damage from ischaemic stroke in rats.
6. Nuts and seeds (vitamin E)
Nuts and seeds are a good source of vitamin E, an antioxidant that is associated with lower cognitive decline with age. Although more studies are needed to show that vitamin E directly helps recovery from stroke, it has earned its place on the list because the benefits to the brain are clear.
7. Avocados (oleic acid)
The brain's grey matter, which is responsible for processing information, needs oleic acid, of which avocados are an excellent source, as well as antioxidants, in order to develop.
8. Beans (magnesium)
Magnesium acts as a "significant neuroprotectant" in various stroke models in rats. While more research is needed to demonstrate the benefits for stroke recovery in humans, magnesium deserves its place on the list because of the role it plays in neuromuscular functions.