Edozie Njoku Denies Saying That He Had Something To Do With The Death Of Onyechi Ikpeazu's Daughter
Shortly after CSP Ezekiel Rinamsomte stated that the factional Chairman, of All Progressives Grand Alliance (APGA), Chief Edozie Njoku, told him that he had something to do with the death of Onyechi Ikpeazu's daughter, Edozie Njoku has come out to deny such claims. CONTINUE READING>>>>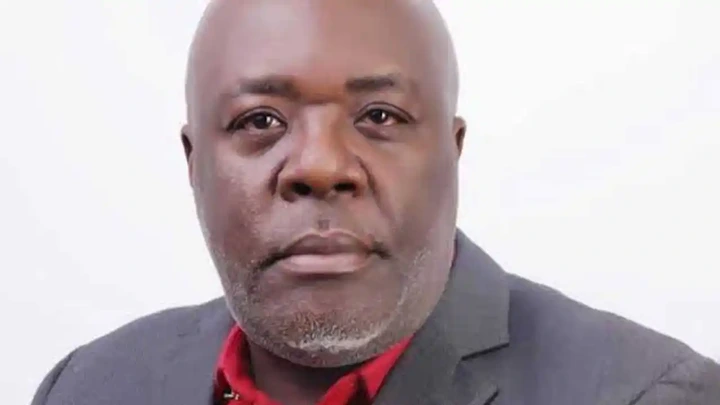 Edozie Njoku told the Abuja Federal High Court that he only told CSP Ezekiel Rinamsomte that anybody in this case, who lied against him to go to jail or send anyone to prison by telling lie, calamity will befall that person.
Edozie Njoku told the court that he never mentioned Onyechi Ikpeazu's daughter to CSP Ezekiel Rinamsomte when they were exchanging pleasantries in the morning before the case commenced.
Edozie Njoku alleged that CSP Ezekiel Rinamsomte started bringing up these recent claims because he knows that he lacks any evidence to prove that he forged a Supreme Court Judgement.
After the judge heard Edozie Njoku's response to allegations levelled against him by CSP Ezekiel Rinamsomte the judge, then, jokingly said Rinamsomte should have avoided Njoku who he knew was standing trial. He told CSP Ezekiel Rinamsomte that he should have greeted Edozie Njoku from afar. CONTINUE READING>>>>