Do You Want an Acne and Wrinkle – Free Face? Here's a Readily Available Ingredient You Should Use
Did you know that the banana peel which you usually discard can be great for your skin?
Banana peels are rich in vitamin A,B, C and fibers that have incredible powers to take care of your skin. It is rich in antioxidants, lutein which helps to protect the skin against sun damage and fight free radical damage. It is also contain esterified fatty acids which are used in body lotions, which can be used to treat eczema and psoriasis
Therefore, with the use of banana peel, you can achieve acne and wrinkle-free skin. As the vitamins and minerals in it can reduce even the old acne marks. It hydrates your skin from the inside out and gives it a softer look.
Here's a step by step instructions on how to use banana for your face;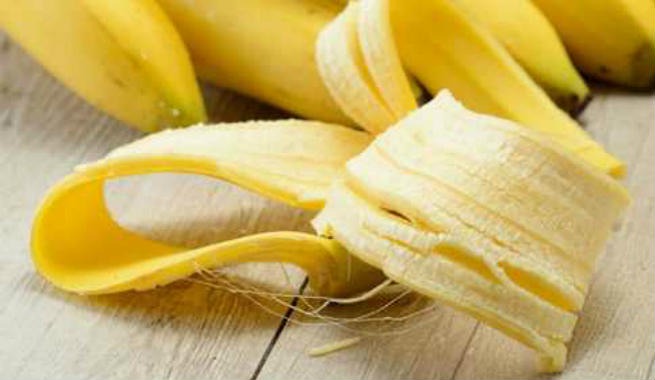 1. Take a small piece of banana peel and rub it on the affected area for a few minutes until the inside of the peel turns brown.
2. Leave it to dry for about 30 minutes. This allows your skin to absorb the vitamins and nutrients in the peel.
3. Then wash it off with warm water. If apply it at night, leave it on overnight, then wash off in the morning.
Do this 3 times a day, for 2 weeks to see results.