"Christians Are Complaining That The Presidential Election Was Rigged But They Forgot God" – Reverend Father Ejike Mbaka
While speaking to his members in a video on the church's Facebook page, the leader of the Adoration Ministry in Enugu, Reverend Father Ejike Mbaka, said Christians are complaining that the 2023 presidential election was rigged but they forgot God during the election. He said they wouldn't have had reasons to complain if they had sought God's face.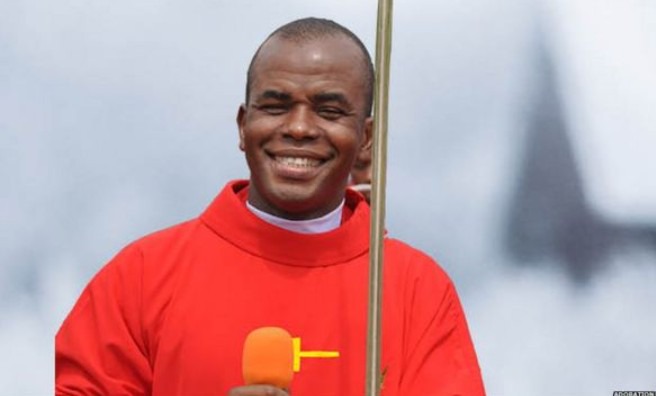 From 1:04:22 in the video, Father Mbaka said: "You know we didn't do Lent in Nigeria this year, we were doing politics. They rigged many things in the election. The worst was that after everything, Christians were complaining that the election was rigged but they forgot God. God would have fought the battle and won the 2023 election for the Church if we had taken time to seek his face and be on our knees and we wouldn't have been complaining by now.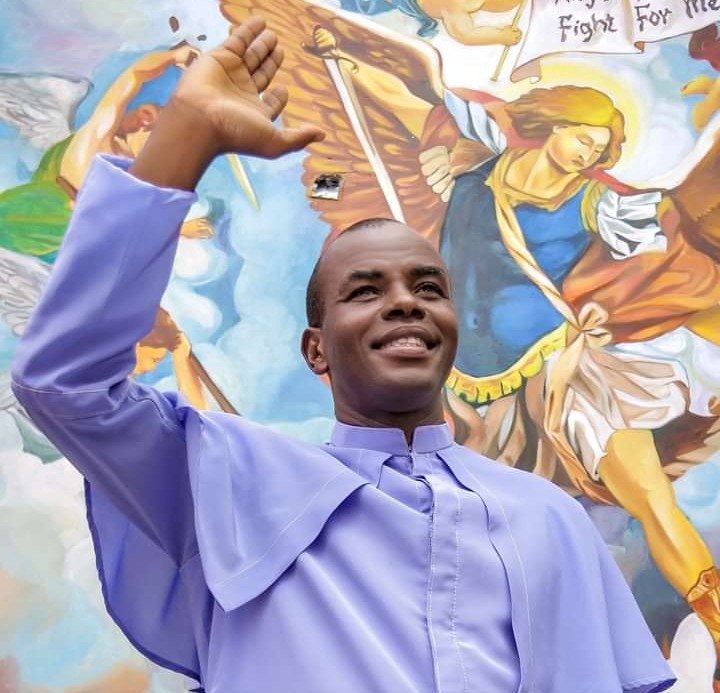 "When there was a battle between the Israelites and the Amalekites, Moses didn't go to the battle field, he just went to the mountain and lifted up his hands to the Lord. We don't have people to lift hands for us anymore, and we have fallen short of God's glory in this nation. The power is lacking and Ichabod is written with bold characters, the glory has departed. We forgot God during the election and what happened to the family of Eli in the Bible is about happening to us. We need revival to resuscitate the spirit of the Christians".