Chief Olabode George reacts as lady claims Lagos' thugs did not allow her to vote because she looks like Igbo
According to the report by the Leadership Newspaper this morning, it was reported that the former Deputy National Chairman of the Peoples Democratic Party (PDP), Chief Olabode George, has reacted to the claim of a Lagos woman, who claimed that she was not allowed to vote during the Saturday's gubernatorial election because, thugs thought she was Igbo.
George, while reacting to this said that, he was not happy with the events that happened during the election.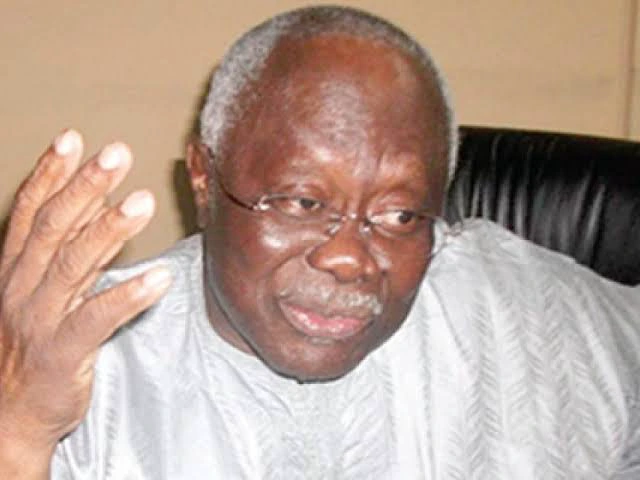 It was reported that Chief Olabode George, in a statement that was signed by him yesterday, Monday, said he noted that tragi-comedy of the electoral charade that was witnessed when a couple was turned back from a polling unit by All Progressives Congress' thugs because, they look like Igbo whereas they are full blooded Yoruba.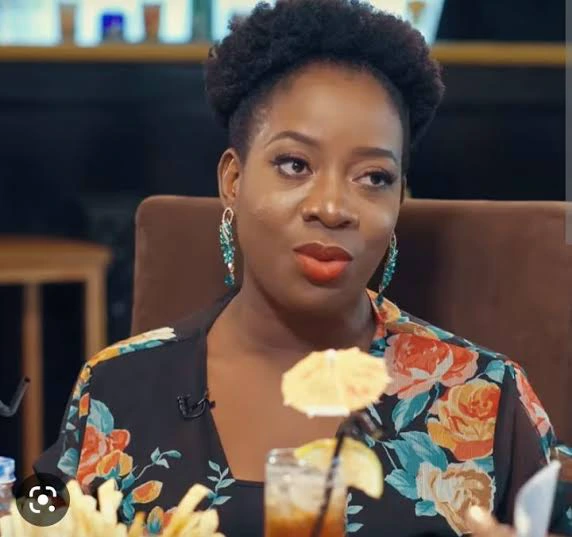 He said, "Sisi Yemmie, the affected woman, said in a video which has gone viral that, she was born in Lagos State and she is a Lagos woman but, she was not allowed to vote because, she doesn't look like Yoruba. She was heard arguing with the APC thugs that she was born in Lagos State but, the blood-thirsty thugs were adamant and unyielding."
According to Chief Olabode George, the lady and her husband were not allowed to vote because of flimsy excuse.
He said, "In democracy, you cannot force anybody on the people. Let the will of the people prevail. Is this now a mob state ? With what happened on Saturday, Lagos is now the centre of 'Wetie' with thugs on the rampage, attacking innocent citizens."