Chelsea Fans Might Be Disappointed With The Team's Plan To Buy Another Midfielder.
Chelsea's performance since the start of the season is nothing to write home about. Chelsea had always been amongst the top premier league clubs fighting for the top four position in the league, however, this season, they are struggling in the tenth position. Chelsea's manager, Graham Potter has continued to fail fans time and time again. His poor tactics, poor team selection and unnecessary and irrelevant substitutions has lead to Chelsea's slow downfall.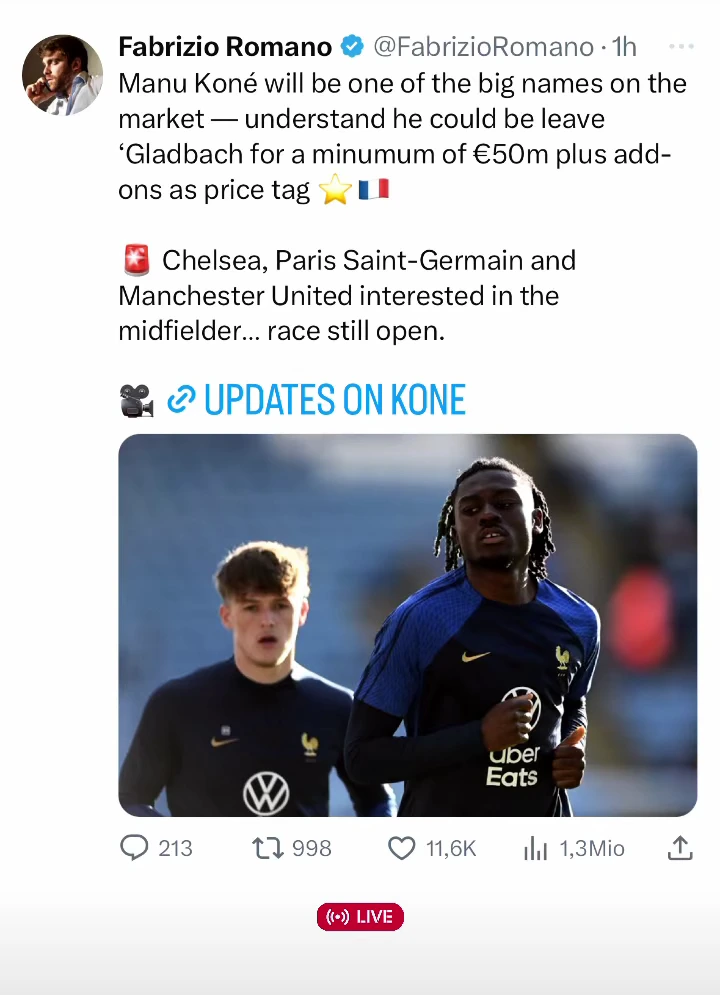 One reason why Chelsea's decline in form has become worrisome is the excess amount of money spent in signing quality players. At the moment, Chelsea has an average of about two players in every position in the team. This means that the absence of one or more players shouldn't have a negative impact on the team, however, the reverse is the case. It has just been reported that Chelsea are in the race to sign Manu Kone, the 21 years old talented midfielder playing in Gladbach.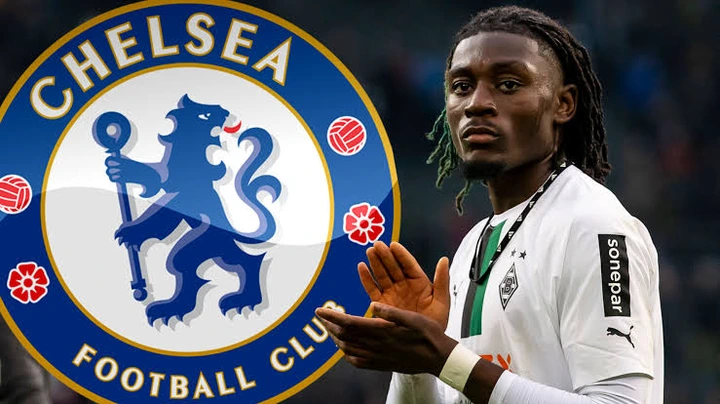 Signing Manu Kone would be an upgrade to the team, however, Chelsea fans would be disappointed because the club has failed to realize that what the team needs is a top class manager, and not players. Even if several talented players are signed, a manager like Graham Potter wouldn't be able to utilize them.