Check Out Nigerian Footballers Who Later Turned To Pastors After Retirement
Football is a sport that has captured the hearts of millions of people around the world. In Nigeria, football is not just a sport, it is a way of life. Many Nigerian footballers have gone on to achieve great things in their careers and become legends in the game. However, some have also found a calling in ministry after retiring from football. Here are four Nigerian footballers who later turned to pastors after retirement.
1. Taribo West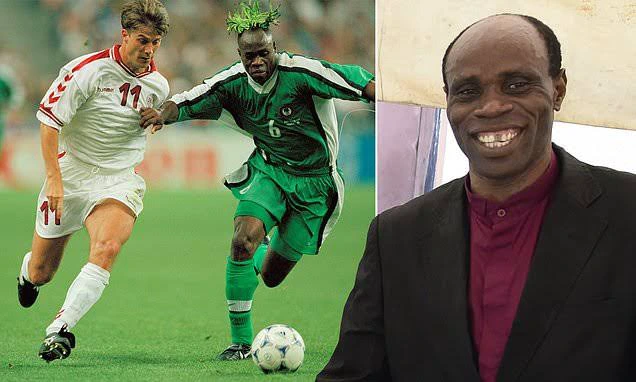 Taribo West is a former Nigerian international footballer who played as a central defender. He played for a number of clubs during his career, including Auxerre, Inter Milan, and AC Milan. After retiring from football, Taribo West became a pastor and founded a church in Lagos. He is known for his fiery preaching style and his commitment to social justice causes.
2. Jonathan Akpoborie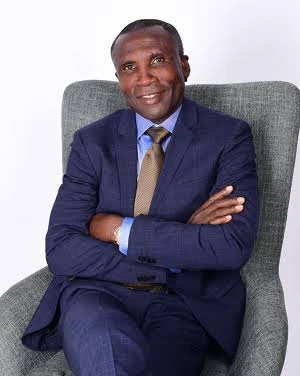 Jonathan Akpoborie is another former Nigerian international footballer who later turned to ministry. Akpoborie played as a striker during his career and is best known for his time at VfB Stuttgart in Germany. After retiring from football, he became a pastor and founded the Jonny Akpoborie Football Academy in Warri, Nigeria. The academy is aimed at developing young talent in the country and helping them achieve their dreams in football.
3. Fatai Atere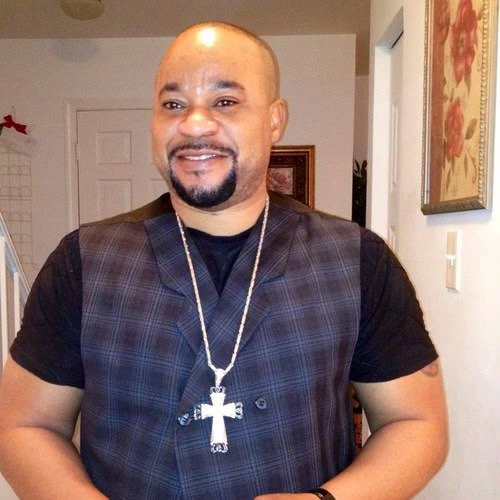 He was a former football player from Nigeria who was born in Lagos on August 1st, 1971.
After moving to the US in 1990, he accepted a position as executive director of the EJJE Youth Soccer Academy in Tampa, Florida. He is currently employed as a minister by the House of God.
4. Idah Peterside.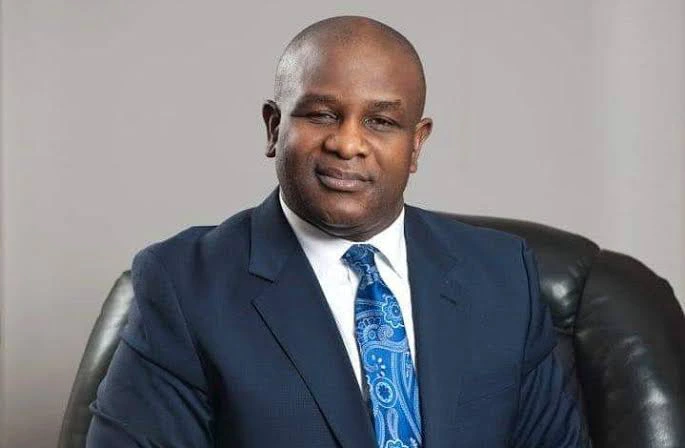 Idah Peterside is a pastor, journalist, television analyst, and goalkeeper who is all from Nigeria.
He made his NFL retirement known in 2002. He serves as the pastor of Christ Ambassadors Church in Kempton Park, Johannesburg, and is now a football analyst for SuperSports. Continue Reading>>>>