The president reaffirmed his confidence in Tinubu while congratulating the president-elect who clocks 71 on March 29, 2023.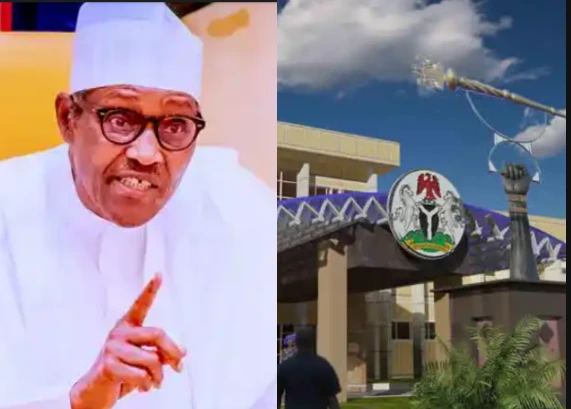 In a statement released by Femi Adesina on Tuesday, Buhari noted that Tinubu's political pedigree from the 90s, active role in party politics, being elected Senator and later Governor of Lagos State, and diligent involvement in the structure of leadership at the Executive and Legislative levels for many years, will serve as an asset for good and effective governance.
President Buhari said he also believes Asiwaju's warmth, friendliness, and generosity have set the pace for a network of friends, home and abroad, that will shape his presidency with the requisite expertise to guide the economy and consolidate the investments of past leaders, particularly in people-first development and infrastructure.