Breaking: Ohaneze Calls On Buhari And Tinubu To Caution Bayo Onanuga Over His Warning To Igbos In Lagos
The Igbo socio-cultural organisation, Ohanaeze Ndigbo Worldwide recently called on the Nigerian government, the Lagos State government and other relevant authorities other the attacks on the lives and properties Igbos in Lagos. This was made known in a recent statement signed by the organizations National Publicity Secretary, Dr. Chiedozie Alex Ogbonnia.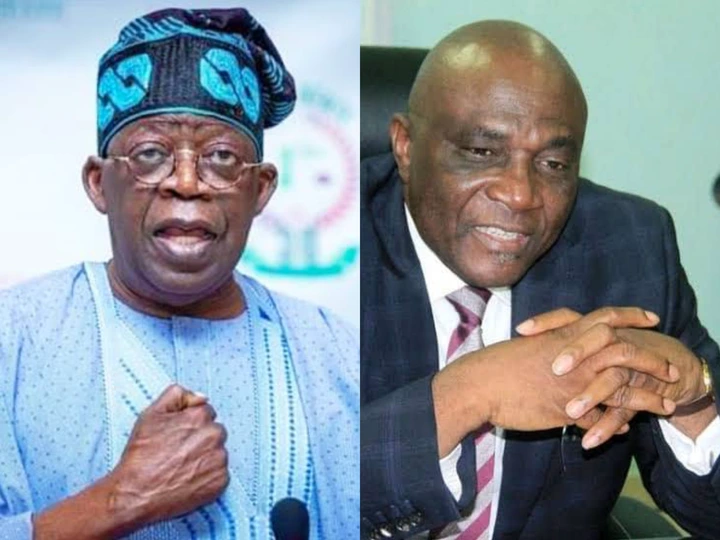 The statement asked what the Igbos in Lagos had done for such attacks on their lives and properties and called on Buhari, the Lagos State Governor and the President-elect, Tinubu to look into the attacks on Igbos in Lagos
The statement condemned the statement made by Bayo Onanuga, the Director of Media and Publicity of the All Progressives Congress Presidential Campaign Council, who gave last warning to Igbos in Lagos not to interfere in Lagos politics.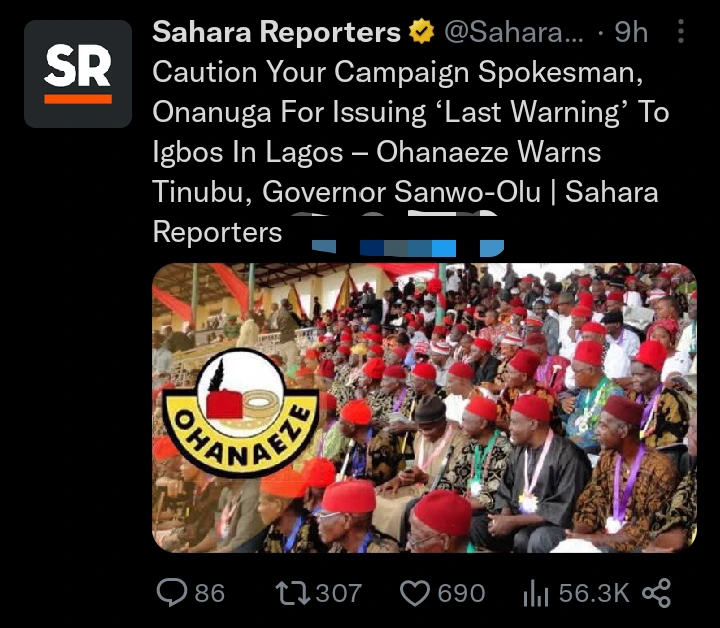 The Ohaneze warned that the attacks on Igbos in Lagos may lead to untold consequences and tragedy. According to the statement, "The atrocities against the Igbos in Lagos State should stop before it degenerates into other untold consequences. We therefore call on the President and Commander-in-Chief of the Armed Forces of the Federal Republic of Nigeria as well as the Inspector-General of Police, the Director of DSS, the Governor of Lagos State, as well as Asiwaju Bola Ahmed Tinubu and others to wade into this ethnic profiling of the Igbos in Lagos State and the attendant hardship which our people have been subjected to with a view to averting this impending tragedy."