Breaking: Frank Lampard Re-appointed as Chelsea manager until the end of the season
Frank Lampard has been re-hired by Chelsea to serve as their interim manager till the end of the current campaign.
The 44-year-old, who previously served as the Blues' manager from July 2019 to January 2021, has returned to his former club in the wake of Graham Potter's firing on Sunday. Having been dismissed by the Tofees in January, Lampard was without a job. Continue Reading>>>
Lampard was present for the West Londoners 0-0 draw with Jurgen Klopp's Liverpool on Tuesday night at Stamford Bridge, which sparked speculation of a surprise homecoming.
Now that Chelsea are in 11th place in the Premier League, 14 points off of fourth-place Manchester United despite having played one more game, the Englishman will seek to win the Champions League and end as high in the standings as possible.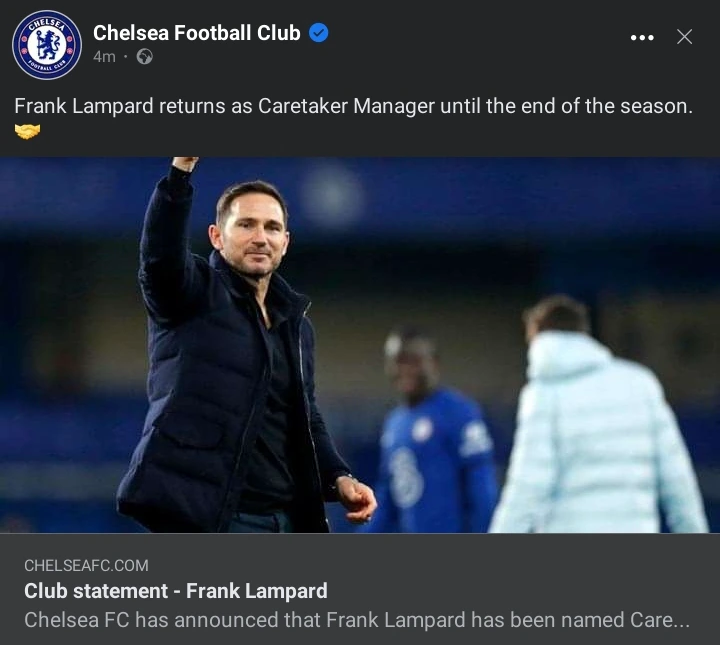 On Thursday morning, Lampard showed up to Chelsea's Cobham practice facility to work with the team. The away match against Wolves on Saturday will be under his management. While Ashley Cole, Joe Edwards, and Chris Jones are likely to join Lampard's backroom team, Chelsea are still yet to confirm their inclusion. Continue Reading>>>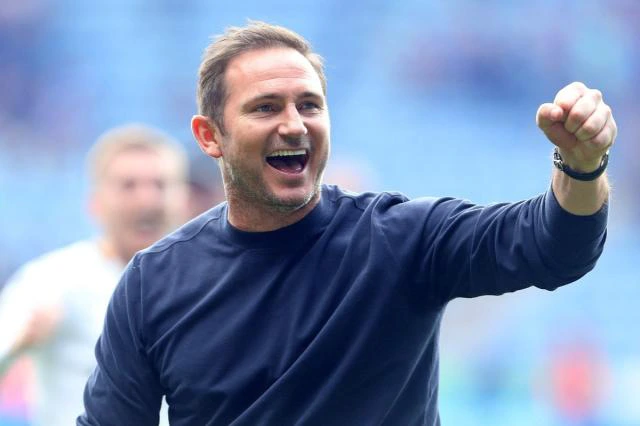 The co-owners of Chelsea, Todd Boehly and Behdad Egbali, expressed their excitement at having Frank return to Stamford Bridge. Frank is a member of the Premier League Hall of Fame and a legendary figure at this club. Continue Reading>>>