Breaking: Chelsea announce forward-thinking initiative to put supporters at the heart of decision making
Time and again we hear of football supporters being the most important aspect of any football club, but Chelsea have gone and grabbed the baton to ensure that they aren't just paying lip service to that notion.
It's plainly obvious to all that if fans kept away from football grounds, clubs would soon fold and go out of business.
They are the lifeblood of the game, and yet far too often they are taken for granted. Whether that be increased ticket prices, continuous kit changes or making decisions like entering the European Super League, supporters are very rarely consulted.
At Stamford Bridge, however, all that could be about to change.
Todd Boehly has worked wonders in the transfer marker to ensure that Graham Potter has the best squad available to him, and now it seems he wants to work with the fans moving forward after the official Chelsea website announced the creation of a Fan Advisory Board.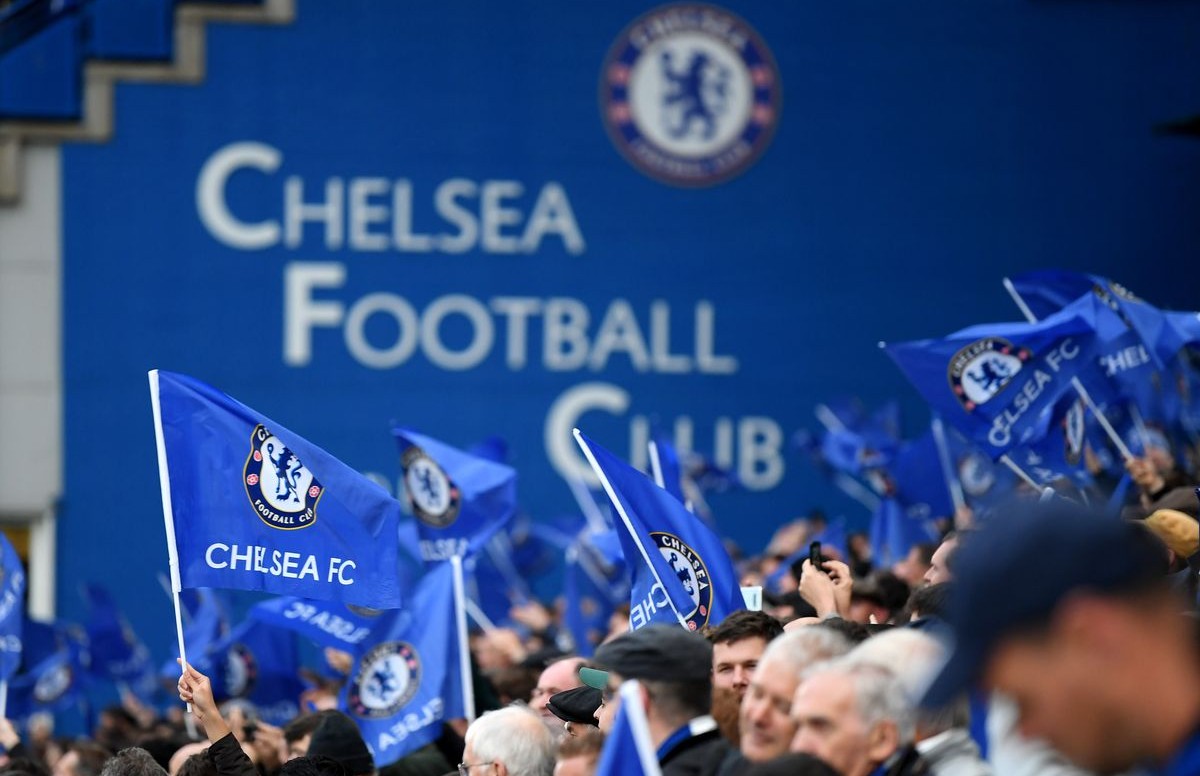 Applications are invited from interested parties, with six places in total up for grabs, three of which will be by an open application process.
The club notes that the initiative is to ensure that the Blues meet their obligations to be pioneers in fan engagement.
On the face of it this appears to be a very forward-thinking piece of business by Boehly and his fellow directors, as supporters will, finally, genuinely feel that they have representation on the board and their voices will be heard.
It will be interesting too to see how many other clubs follow suit.