Best Age A Woman Should Start Menopause?
Best Age A Woman Should Start Menopause?:  The age at which a woman starts menopause is dependent on several factors. However there is a particular age range for experiencing menopause that is backed by medical researches. this article will be sharing a unique knowledge on menopause.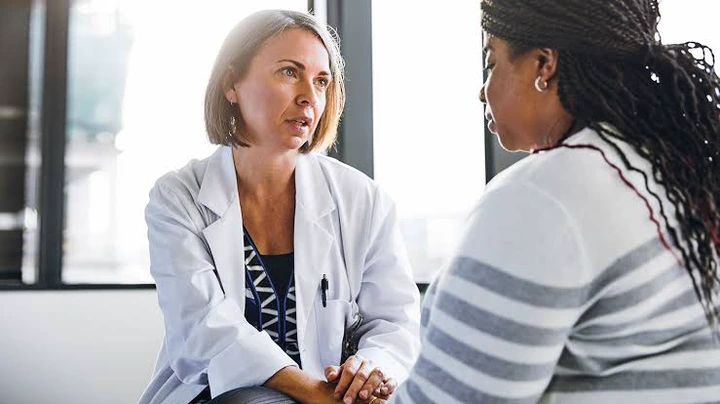 WHAT IS MENOPAUSE?
Menopause is medically defined as a condition where a woman passes through 12 consecutive full months (a year ) without having any sign of menstrual flow. This condition marks the beginning of the inability to give birth as the woman is medically considered infertile.
WHAT IS EARLY MENOPAUSE?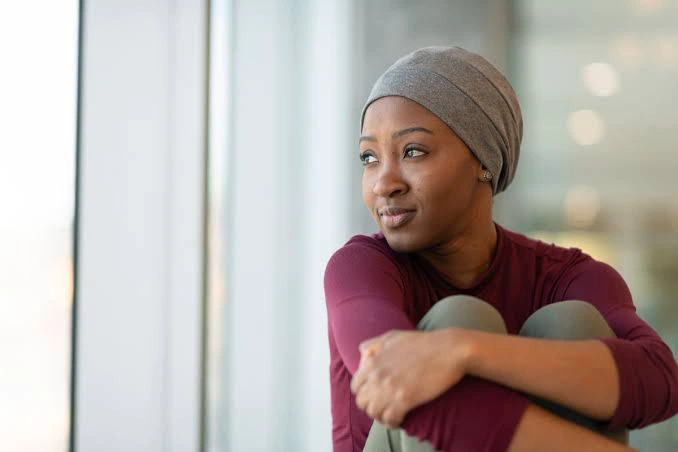 As stated by Cleveland Clinic, early menopause occurs when a woman experiences menopause before the age of 45.
WHAT IS PREMATURE MENOPAUSE?
Premature menopause occurs before the age of 40. It is caused by a sudden stoppage of menstrual periods .
THE AGE A WOMAN STARTS TO EXPERIENCE MENOPAUSE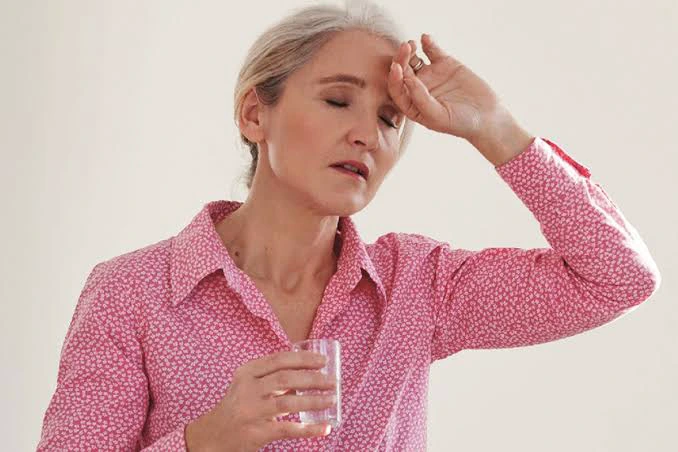 The median age of menopause is fifty one (51). Although on average, it can be experienced 2 years earlier under normal health circumstances. The average age range is estimated to be between 45 and 55.
It is also estimated that about 1% of women experience menopause before the age of 40 (premature menopause), about 5% of women undergo menopause between the ages of 40 and 45 (early menopause).
WHAT IS PERIMENOPAUSE?
This is the period when your hormones begin to change in preparation for menopause. It can last from a few months to several years.
Although, some women skip perimenopause and enter fully into menopause, late or irregular periods and heavy or lighter menstrual flow is usually experienced before full menopause