Amazing Benefits of Washing Your Face With Salt Water
Washing your face should be something that you do regularly. It is an important part of personal hygiene for a lady. Salt water will help to unclog pores and remove any dirt, make up, dead skin cells and excess oil on the skin.
Here are some of the amazing benefits of washing your face using salt water regularly.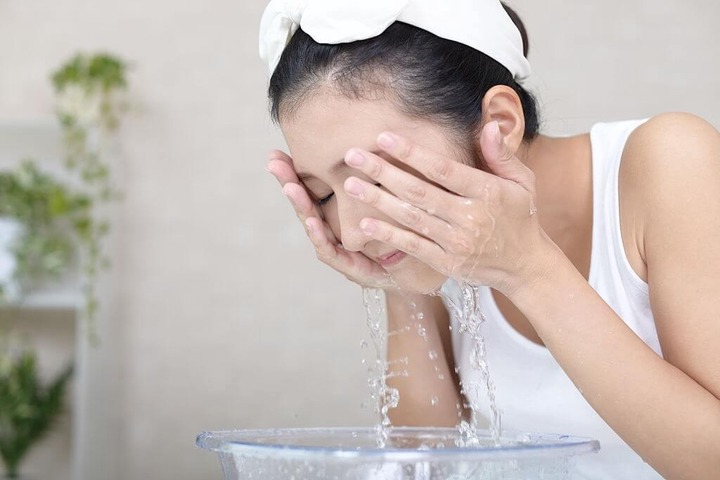 1.Removing excess oil from the skin.
Washing your face with salt water will help in removing excess oil from your face. If you have an oily face, salt water will be of great help to you. Use it regularly and you will notice the result.
2. Removing dead cells.
Salt water will help in removing dead cells from your. This will make you to have a bright, soft and smooth skin.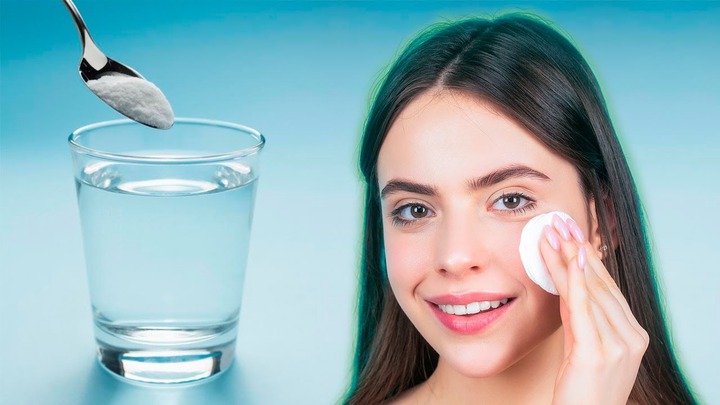 3.It contains important minerals.
Salt water contains a lot of healthy minerals such as potassium, calcium and magnesium. They help in getting rid of toxins from the skin.