A Woman Is Confused After Her Husband Ask Her To Sleep With His Brother, Because Of These Reasons.
Recently, The 48-year-old woman from KwaZulu-Natal named Zamaswazi Mncube is unsure of what to do after her husband persuaded her to have séx with his sibling.
Mncube, A resident of Ngwavuma, claims she hasn't had an affair with her spouse in more than a decade, ever since he was hurt in an accident and was told by physicians to refrain from séxual activity. He told her that he should have asked his younger brother, but he can't because he is still a young man, and that this is what puzzles her the most: that he requested her to have a séxual encounter with his younger brother so that she can be pleased, because he can no longer satisfy her. The lady said that this was what puzzled her the most. She had received a strange request from her spouse. She agreed to an affair with her husband's sibling at his pleading in order for him to be more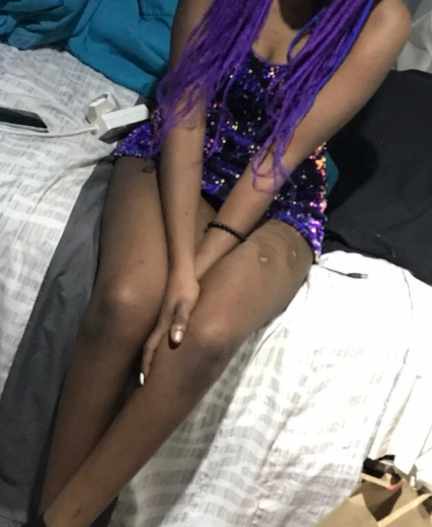 She went on to add that her husband had informed her that he wanted a son and believed he might have one by having her have a séxual relationship with his brother.