3 Fruits Which Nigerians Probably Didn't Know Their Real Names
Fruits that are nutritious are abundant on the planet. You may not be familiar with all of the fruits that we have in Africa. Due to their ancestry in traditional or tribal names, the majority of people are ignorant of the genuine English names of these fruits.
According to WebMD, some fruits names have been traditionally by the people of a giving country or ethnicity. You will discover the real names of three well-known Nigerian fruits in this post. Here is a list of them: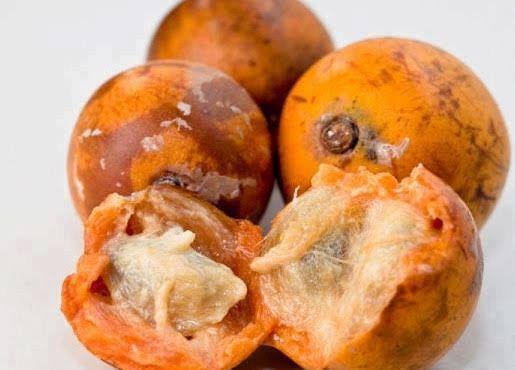 1. Cherry or Udara.
Without a doubt, Nigerians adore and eat cherries more than any other food. Unfortunately, the majority of people are not familiar with this fruit's actual name. The name of the tropical fruit cherry, which is only accessible in the fall, is "African Star Apple." In Nigeria, the Hausa and Yoruba call the fruit "Agwaluma," and the Igbo call it "Udara."
Continue Reading>>