Man City's Benjamin Mendy found not guilty of several charges but will face retrial
Manchester City footballer Benjamin Mendy has today been found not guilty of six counts of rape and one count of sexual assault but will face a retrial for two more counts against him.
The footballer and his friend Louis Saha Matturie were accused of various sex offences against young women and have been on trial for their alleged crimes over the last six months.
Today it was confirmed that the jury found Mendy not guilty of six counts of rape and one count of sexual assault, while his friend Mr Matturie was also found not guilty of three counts of rape at Chester Crown Court, reports the BBC.
However, more trials are ahead for the French man as the jury were unable to reach verdicts on another count of rape and one attempted sexual assault after 14 days of deliberation.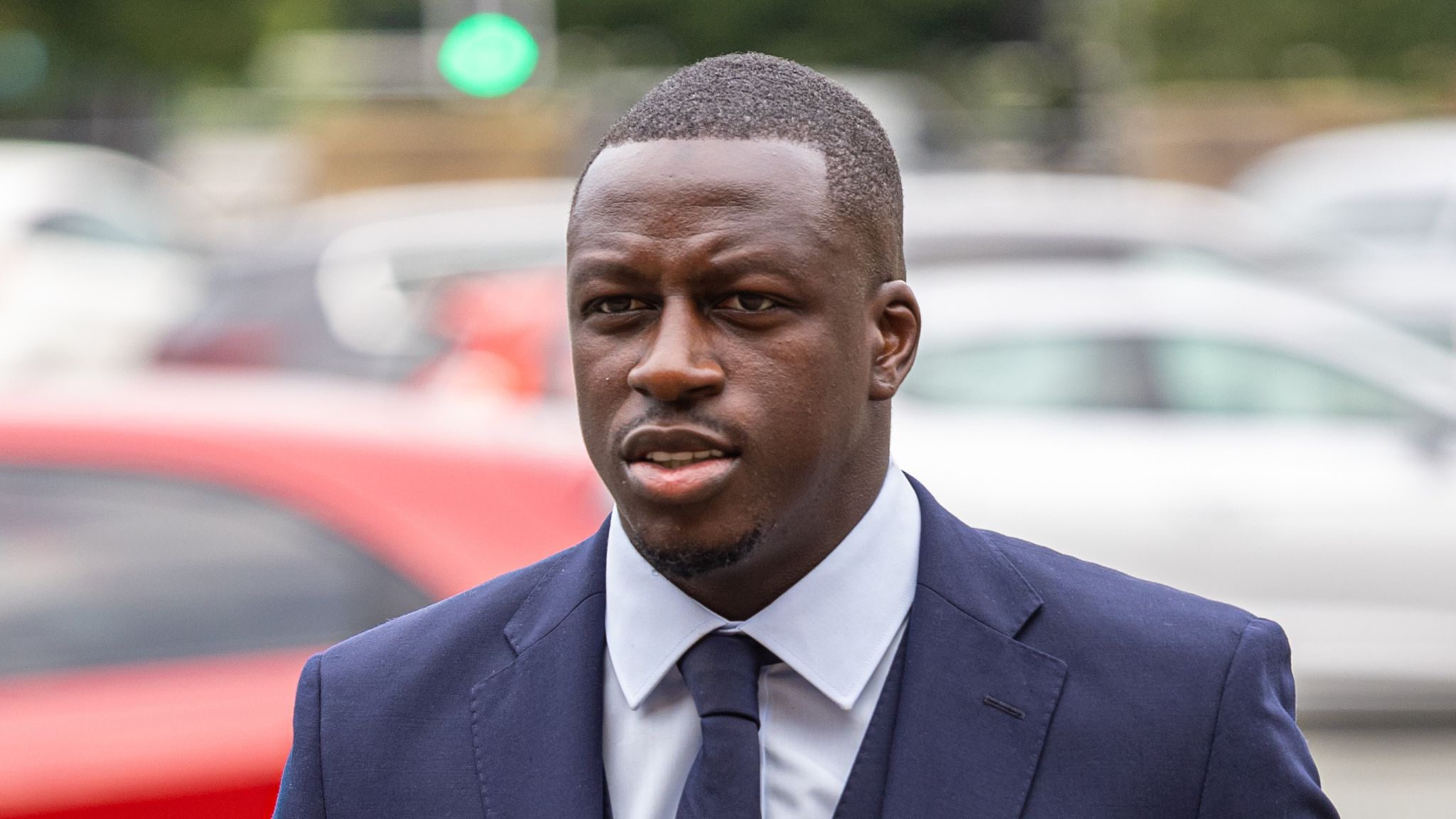 The unanimous verdicts were delivered today by the seven men and four women on the jury, with one juror having been discharged earlier for medical reasons.
Matthew Conway, prosecuting, said the prosecution will seek a retrial on the counts the jury could not reach verdicts on.
He said via the Daily Mail: 'The prosecution has made a decision. We have made a decision today, which is to proceed on these counts in two separate trials and we seek today a provisional case management.'
The trials for these two counts could possibly be heard in June, states the report, but nothing has been confirmed yet.