Just In: Rashford should renew Man United contract, Felix is a strange signing, Spurs love Trossard, and more…
In his third Exclusive Column for caughtoffside, British super-agent Haydn Dodge discusses Marcus Rashford's contract situation at Man United, the good work Eddie Howe is doing at Newcastle, Joao Felix's 'strange' move to Chelsea, plus much more…
All signs point toward Marcus Rashford renewing his Man United contract…
With only an option left on Marcus Rashford's deal, Man United should be in place to renegotiate a longer-term contract.
If Rashford has the right people around him then they should be in constant dialogue with the club about the player's motives, depending on what they are behind closed doors. For example, does he want to play as well as possible and then move abroad or does he want to stay in Manchester? – I personally think he wants to stay. It makes sense. His life with his family is in Manchester and the way his form is at the moment, he's in a solid position to negotiate his future.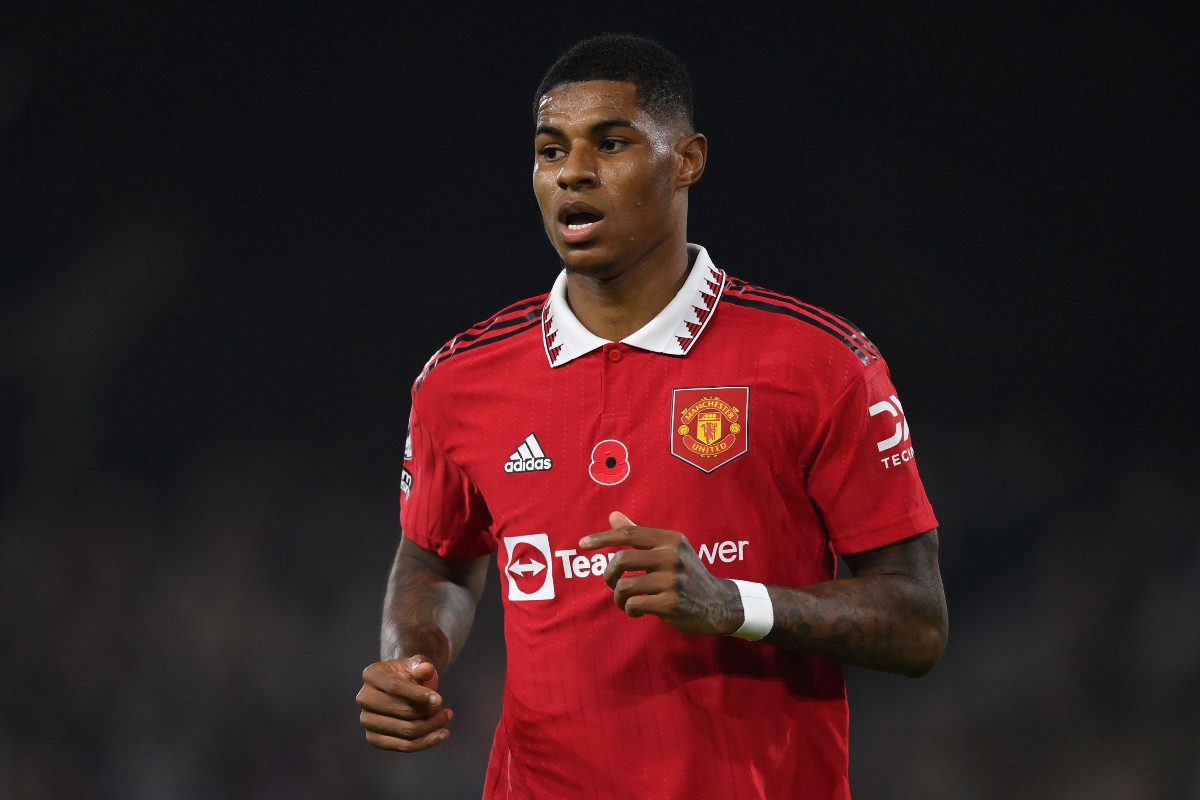 From a contract perspective, it's about maximising the opportunity that is likely to come his way. This is where some inexperienced agents come unstuck, so I hope he has good people in his corner for the player's sake. It's worth noting that he isn't, but if he were my client, I'd be advising him to stay at Man United, especially with Erik Ten Hag and the financial backing the club will still and has historically received.
They're still arguably one of the biggest clubs in the world. They're in the Premier League, which is by far the best league in the world, so going abroad would probably be a bit of a cop-out. I know PSG may be seen as an attractive option, but Ligue 1 isn't challenging enough for players of this ilk and Rashford is never going to be a nailed-on starter when they have a front three of Kylian Mbappe, Neymar Jr and Lionel Messi. Then you've got the likes of Barcelona, who are struggling financially, and then there's Bayern Munich but they've just signed Sadio Mane, so they won't be in the market for a new left-sided winger anytime soon, all of this obviously depends on what position they see as Rashford's best. But I personally think all signs point towards a contract renewal at United.
Joao Felix to Chelsea is a panic signing…
Their deal for Atletico Madrid's Joao Felix is a strange one. He's been a great player in Spain and for Portugal, but Chelsea are paying an astronomical fee for a 'sexy signing' just to please the fans, some of which will fall for the antics but the majority will see right through it.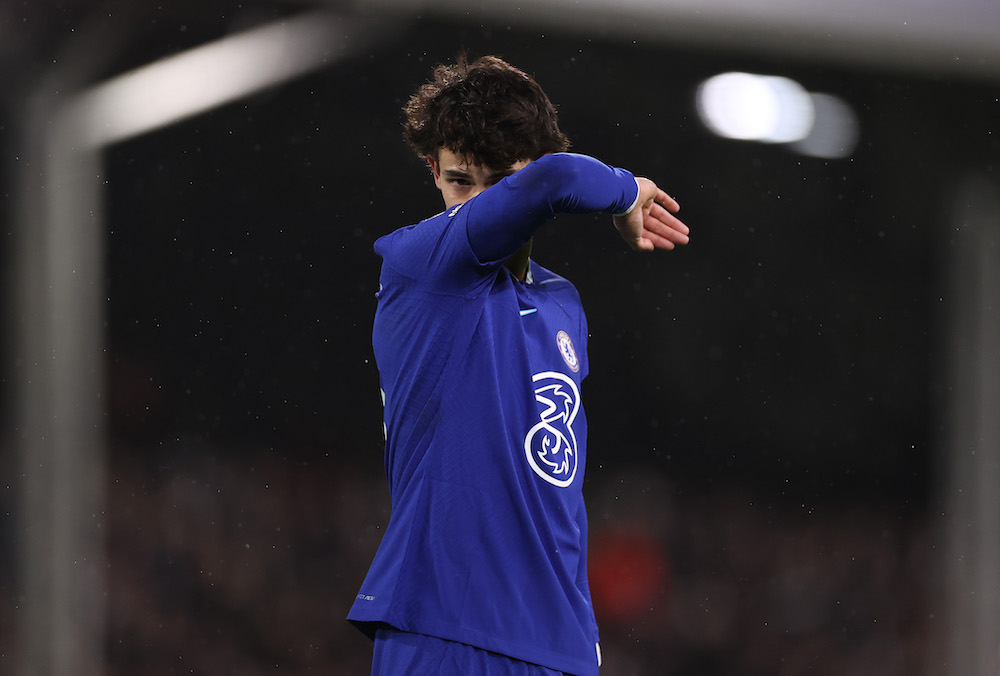 I'm not convinced Felix is even what they need. My only real concern is that because his move is a short-term loan, he will have to hit the ground running and we see it so often how players from other leagues need time to adapt to the Premier League. Liverpool's Fabinho was a perfect example of that. It took him a season or so to get up to speed, and once he did, he became one of the country's best defensive midfielders, but Jurgen Klopp could afford to be patient with him because he signed him permanently, Chelsea don't have that luxury with Felix, so it's a high-pressured move that may not work out quite the way they hoped.
Full-back heading for Newcastle exit but don't expect any Galactico incomings…
Dan Ashworth has been a really good appointment for Newcastle United. He knows what he's doing and he knows how to run a football club. Admittedly, it isn't just him, there are others there too who turning that club around, but in terms of signings, they're not going to sign a megastar just because they're currently sitting third in the Premier League or their owner's bank accounts are bigger than most.
They'll stick with the same model that's worked so far for them, and that is, of course, improving what they have with the likes of Miguel Almiron and Joelinton, and making solid, but not Galactico, signings, Kieran Trippier and Bruno Guimaraes, for example. It's worth noting that Eddie Howe has done a remarkable job in the Northeast though.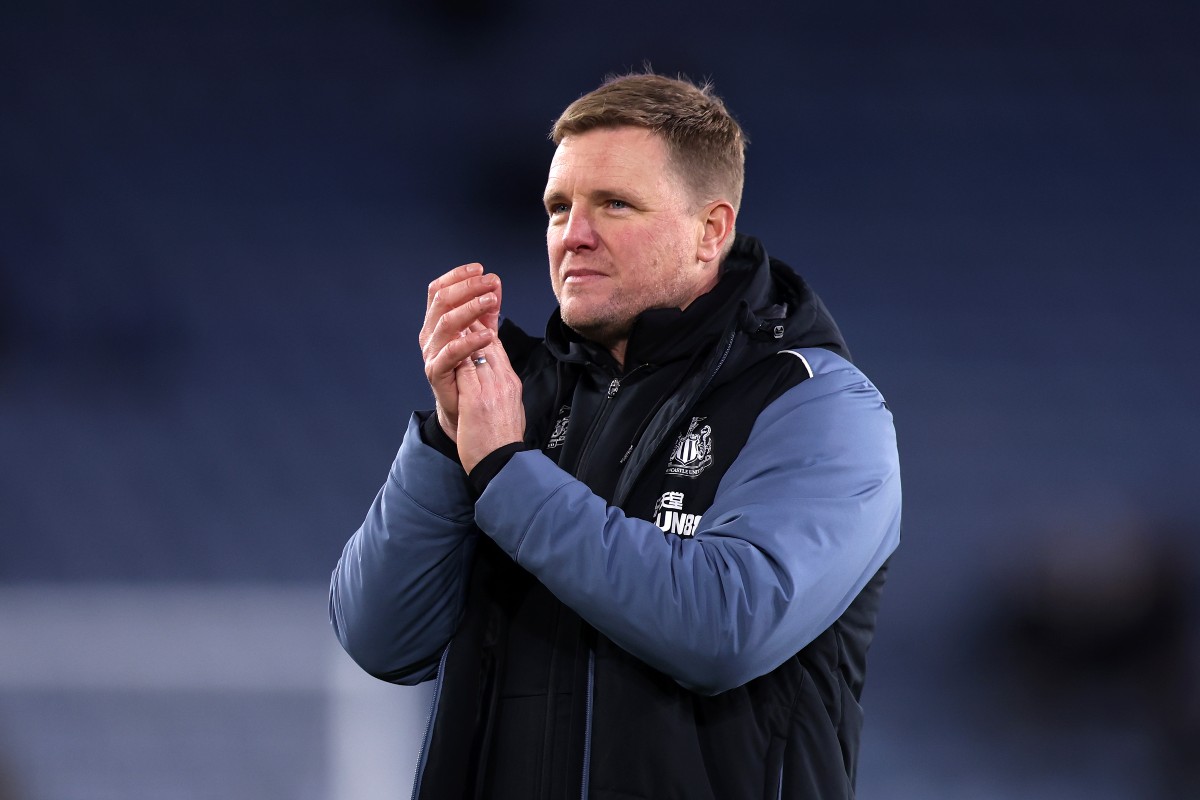 In terms of future incoming and outgoings, I know Jamal Lewis is a player they're keen to move on as he hasn't lived up to any expectations.
The type of player that fits their model perfectly, in my view, is Southampton's James Ward-Prowse. He's English, Premier League proven and he'd fit their system perfectly.
One thing I'm sure of though is that whoever they go for, they'll sign them permanently, and avoid loans. Eddie Howe has such a tight-knit squad there that in that environment, a temporary player wouldn't fit. But whatever they do, now or in the summer, one thing is for sure – the future at St James' Park is very bright.
Spurs love Brighton's Leandro Trossard…
Brighton's Leandro Trossard is one to watch. He has 18 months left on his contract and obviously, the Seagulls would like to keep hold of him but he's very high up on Antonio Conte's shortlist at Spurs. They really like him, and in my personal opinion, Trossard is a player who could not only provide cover in attack, but he has the right attributes to be able to drop back into midfield would be able to complement the likes of Pierre Emile Hojbjerg.
Source:  caughtoffside.com