2023: Thugs Cause Chaos in Yola After Disputed Election Results
In the early hours of Monday, Yola, the capital of Adamawa State, was plunged into chaos as a group of thugs rampaged through the streets, damaging cars and injuring passersby.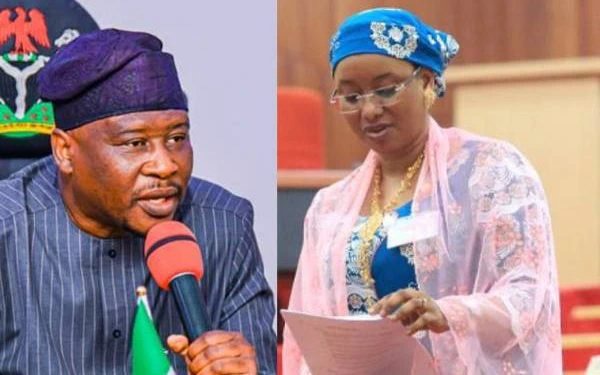 According to the report by Daily Post, the incident occurred after supporters of the APC governorship candidate in the state, Senator Aishatu Ahmed Binani, had taken to the streets earlier in the evening of Sunday to celebrate what they believed was her victory in the election. However, as the night wore on and it became clear that Binani had not won, the celebrations turned to anger, and the thugs began attacking motorists and residents who had the misfortune to encounter them.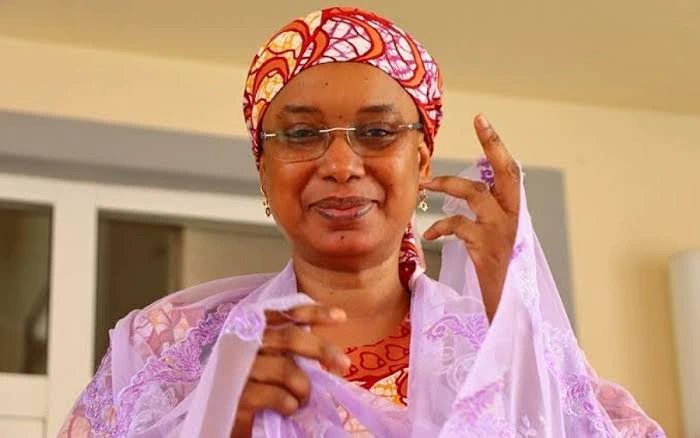 Ironically, many of the victims of the violence were supporters of Binani, including Senator Binta Massi, who was driving through the area and had her car damaged and suffered bruises at the hands of the thugs.
Senator Binta, a former chairman of the APC in the state and a former senator, sought assistance from security personnel at the INEC collation center on Bank Road, Jimeta, where she had gone to monitor the election results. By that time, the collation center had closed proceedings for the night, with only the results from Fufore LGA still pending.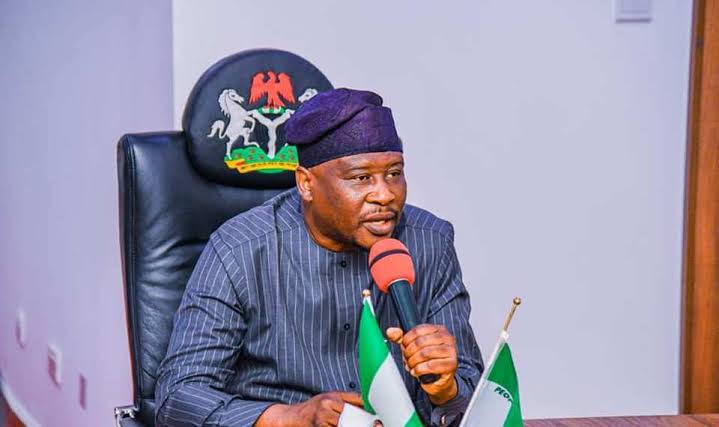 The violence was apparently sparked by a false result sheet that had circulated earlier in the evening, indicating that Binani had won the election. However, as more results were announced, it became clear that her opponent, Governor Ahmadu Fintiri, was in fact leading the race, and Binani would need to win by a significant margin in Fufore LGA to have any chance of catching up.
The incident has raised concerns about the potential for violence and unrest in the aftermath of the election, and calls have been made for calm and restraint on all sides.