See 5 Foods That Can Boost Your Eye Sight At Old Age.
The eye is one of the most important organ of the body and it plays alot of roles in the body. Keeping your eye in good health should be your top priority because the eye has an essential role in the body. The eye is the key organ of the body and it should be kept healthy at all times.
So, in line with the publication of MedicalNewsToday, Here are 5 foods that can help improve your eye sight.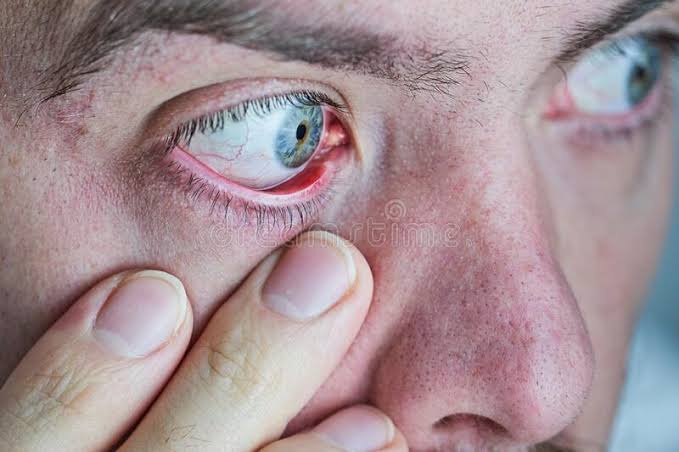 Here Are 5 Foods That Help Improve Eyesight At Old Age.
* Fish: Fishes are a rich source of omega 3 fatty acid. Oily fish are fish that have oil in their gut and body tissues, so eating them regularly offers a high level of omega 3 rich fish oil.
Below are fishes that contain the most beneficial level of omega 3s:
* Tuna, Salmon, Trout, Mackerel, Sardines, Anchovies, Herring.
* Nuts & Legumes: Nuts are also very rich in omega 3 fatty acid and they also contain a maximum level of vitamin E, which can protect the eye from age related issues.
Here Are Nut and legumes that are perfect for a healthy eye:
* Walnut, Brazil nuts, Cashew, Peanut And Lentils.
* Seeds: Similar to nuts and legumes, seeds are high in omega 3 fatty acid and are an excellent source of vitamin E.
Seeds that are high in omega 3s are listed below:
* Chia Seed, Flax seed , Hemp seed.
* Citrus Fruit: Citrus are a good source of vitamin C, and just like vitamin E, vitamin C is an antioxidant that is recommended by AOA to help fight age related eye issues.
Examples: Lemon, Oranges and Grapefruit.
* Leafy Green Vegetable: Leafy green vegetables are a good source of lutein and zeaxanthin and are also a good source of vitamin C.
Popular Leafy Green include: Spinach, Kale and Collard.
* Carrot : Carrots are rich in both vitamin A and beta carotene.